To help prepare for the webinar, please read A Holy Week Interview with a Shroud Researcher, Now a Catholic Convert. The National Catholic Register spoke with Tristan Casabianca, who was previously an atheist, raised in an atheist family, about how his study of the Shroud led him on a journey to becoming Catholic.
If you liked this webinar, please make a donation by clicking on the PayPal donation button below. We're happy to accept whatever you're willing to donate in order to continue to support our webinar series.
Mark Antonacci
presents
The Scientific and Medical Aspects of the Shroud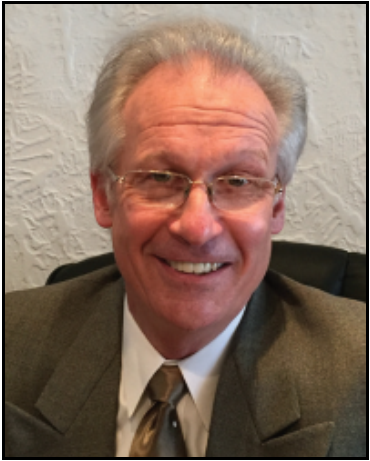 Mark Antonacci obtained a Bachelor of Arts degree from Western Illinois University in 1971 with a major in political science and a minor in history. He graduated with distinction from John Marshall Law School in Chicago in 1977 and practices Law in Missouri and Illinois. Antonacci is an author who has studied all aspects of the Shroud of Turin for over 38 years. He wrote The Resurrection of the Shroud (New York: M. Evans and Co., 2000), the most comprehensive book written on the Shroud until his landmark book, Test the Shroud released in 2016.
Father John Nickolai
presents
Not Made by Hands: A Mysterious Image in Legends, Liturgies, and Paintings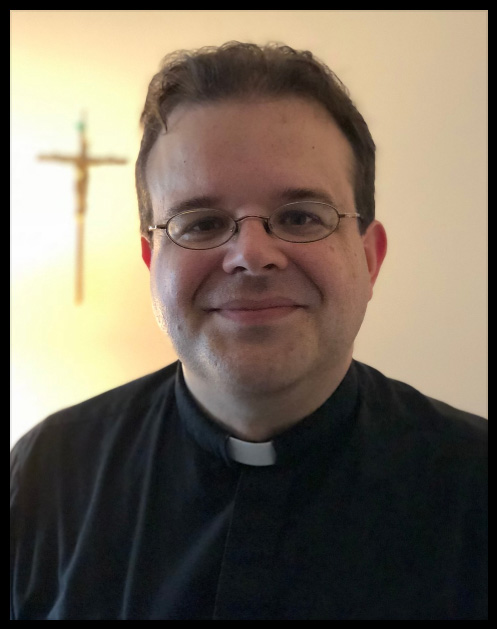 Father John Nickolai currently serves as Associate Pastor at St. Rose Philippine Duchesne Parish in Florissant. Prior assignments were at St. Joseph Parish in Imperial and St. Ferdinand Parish in Florissant. Before entering the seminary and receiving Holy Orders, he studied the fine arts as an undergraduate receiving a BFA from Washington University in 1999. His master's thesis at Kenrick-Glennon Seminary was Why This Face? The Shroud of Turin and Icons of Christ.