Male and Female He Created Them
Understanding Gender Dysphoria
March 6, 2021
Authentic Pastoral Care in Light of Sexual Identity Discordance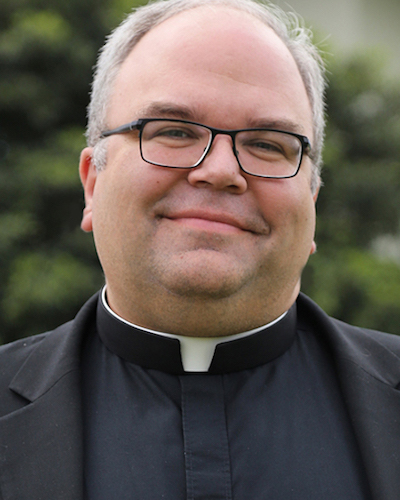 Fr. Bochanski served for five years as chaplain for the Courage Apostolate in the Archdiocese of Philadelphia. Founded in New York in 1980, Courage provides pastoral care and spiritual support for Catholic men and women who experience same-sex attractions and who desire to live chastely in accord with the teaching of the Catholic Church on homosexuality. In January 2015, Fr. Bochanski was named Associate Director, and two years later, he was named Executive Director of Courage International, Inc., which now includes more than 100 chapters in dioceses throughout the United States, as well as groups in 15 other countries on 5 continents.
Medical Approaches to Alleviate Suffering from Gender Dysphoria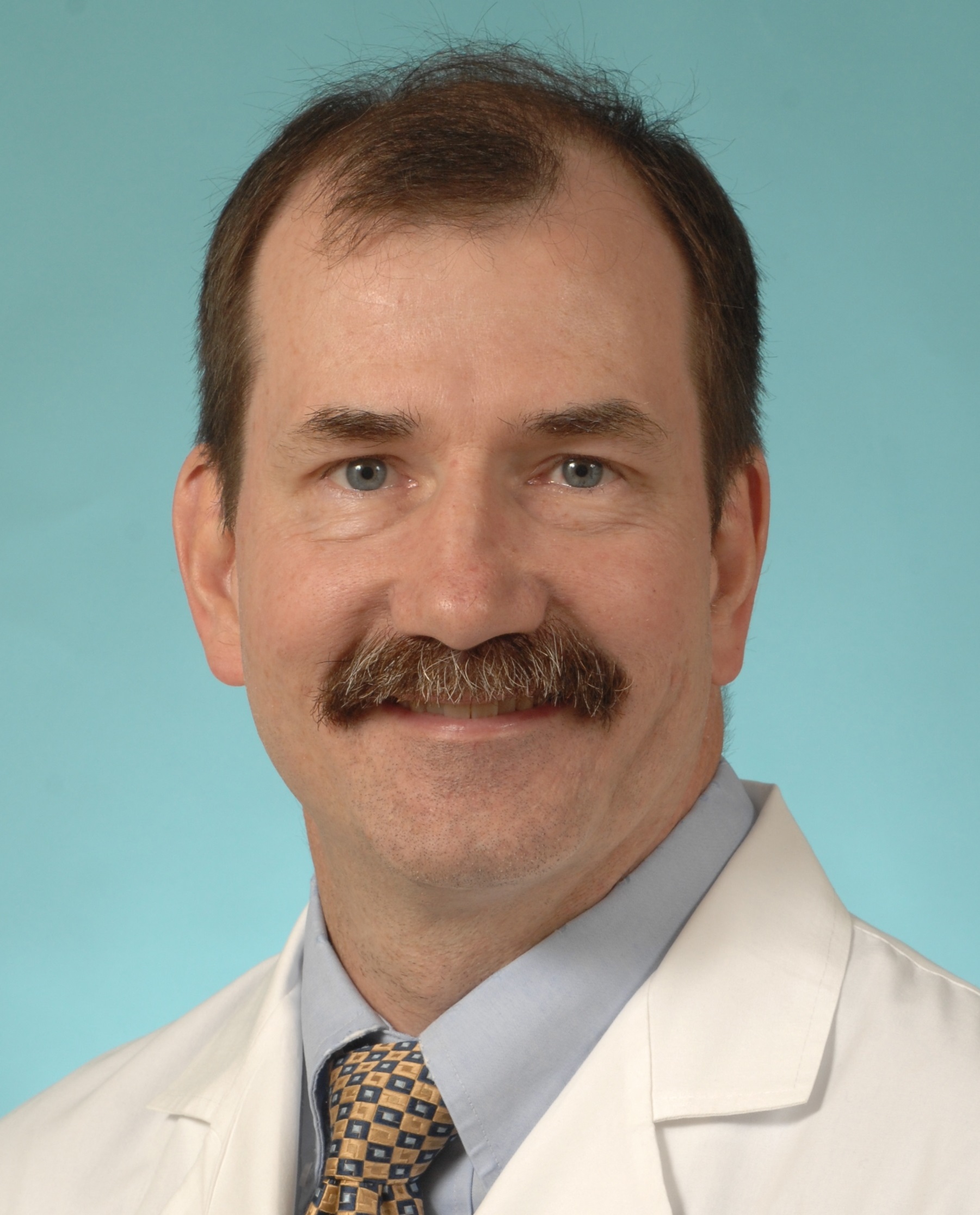 Paul W. Hruz, M.D. Ph.D. is an academic pediatric endocrinologist (hormone specialist) and tenured physician scientist with faculty appointments in both Pediatrics and Cellular Biology and Physiology. Dr. Hruz has over 20 years of clinical experience in caring for children with disorders of sexual development. He has received certification in Healthcare Ethics from the National Catholic Bioethics Center and is a regular contributor to his University's course on Research Ethics for graduate students. He has authored over 60 peer-reviewed manuscripts, scientific reviews and book chapters. Together with his wife Anne, he has raised his five children in St Louis.
Dr. Paul Hruz speaks with WCAT Radio host of "Inter Vitam et Mortem" about Gender Dysphoria
An Initial Lecture at Holy Apostles College & Seminary's St. John Paul II's Bioethics Lecture