COVID19
&
Man's Continued Desire for God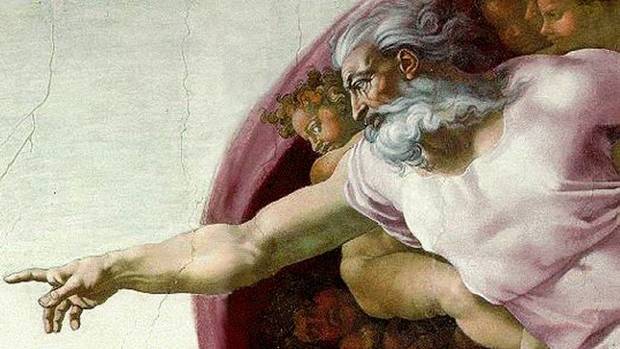 An ITEST Webinar Exclusive in Partnership with the Saint John Paul II Bioethics Center – March 31, 2020
This webinar is free to attend, but donations are happily accepted and will be sent to assist the fight against COVID19.
"The pandemic is a time to recognize the gifts (treasure) God has placed in others who have not buried them but have invested in developing them to fuller potential – specifically the scientific and medical arts community and the government leaders directing assets and responses. Time to praise God for giving them those gifts. And from the faith perspective it is time to reorient prayer to praise and recognize the one God and then open ourselves to deeper self-knowledge and only then resort to petition of our needs in light of who He is and we are – that way we seek things enlivened by grace rather then by our self-perception and wants." – Fr. Tom Davis, President, Liberty Institute for Faith & Ethics
The Saint John Paul II Bioethics Center exists to engage the modern project in a critical dialogue. It arose as a response to the visionary insight of John Paul the Great in his first encyclical letter, Redemptor Hominis:
The development of technology and the development of contemporary civilization, which is marked by the ascendancy of technology, demand a proportional development of morals and ethics. (n. 15)
Society is staggering through epochal change. Technological developments offers unprecedented opportunity and exceptional risk. The Center proposes to engage this situation with a natural law ethic based on human reason that is grounded on three propositions. First, creation has an intelligible order that allows human reason to discern moral precepts to guide human action.  Second, ethical assessment of human acts proceeds from identification of its object and its relationship to intention and circumstance. Third, there exist universal norms that bind every person precisely because we all share the same human nature, one open to the precepts of natural law through the faculty of intellect. The Center also maintains an extensive online bioethics resource library.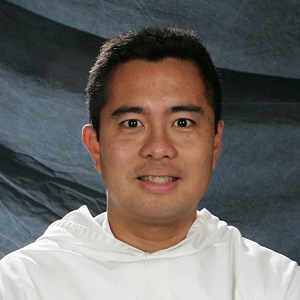 Fr. Nicanor Austriaco, OP, is Professor of Biology and of Theology and principal investigator of the Austriaco laboratory at Providence College in Providence, RI. He is also a research fellow at the Center for Religious Studies and Ethics of the University of Santo Tomas in the Philippines. The focus of his presentation will be to demonstrate how science is one way to respond to the pandemic because that is what God has given to us.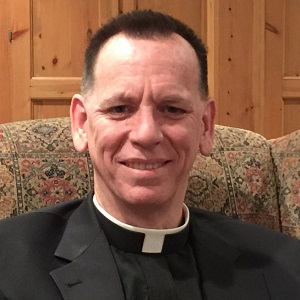 Fr. Thomas J. Davis, Jr., JD, LLM, MA, the founder and president of Liberty Institute for Faith & Ethics (L.I.F.E), is a priest of the Melkite Catholic Church, one of the Byzantine Rite Catholic Churches privileged to enjoy full communion with the See of Rome. He serves at St. Ann Melkite Catholic Church in Danbury, CT. Fr. Davis also teaches Bioethics & Law at Holy Apostles College & Seminary in Cromwell, CT, where he serves as Chair of the Bioethics Graduate Concentration Program.
Dcn. Donald W. Sparling is a permanent deacon of the Diocese of Belleville, IL, and serves on the faculty of Holy Apostles College & Seminary in Cromwell, CT, where he teaches courses in Biology, Evolution and Catholic Thought, and the New Atheism in the apologetics concentration of the MA in Pastoral Studies program. Dcn. Sparling served on the ITEST board for over a decade.
"ITEST would like to thank everyone who participated in this webinar, either live or on demand, and we sincerely wish you a safe journey through this current pandemic." – Dr. Thomas Sheahen, Director of ITEST
(Photo of Dr. Sheahen standing next to a bust of Galileo Galilei in the central-park Villa Borghese in Rome.)