COVID19
&
Man's Continued Desire for God
An ITEST Webinar Exclusive
March 31, 2020, at 4:00 pm Eastern
This webinar is free to attend, but donations are happily accepted and will be sent to assist the fight against COVID19.
"The pandemic is a time to recognize the gifts (treasure) God has placed in others who have not buried them but have invested in developing them to fuller potential – specifically the scientific and medical arts community and the government leaders directing assets and responses. Time to praise God for giving them those gifts. And from the faith perspective it is time to reorient prayer to praise and recognize the one God and then open ourselves to deeper self-knowledge and only then resort to petition of our needs in light of who He is and we are – that way we seek things enlivened by grace rather then by our self-perception and wants." – Fr. Tom Davis, President, Liberty Institute for Faith & Ethics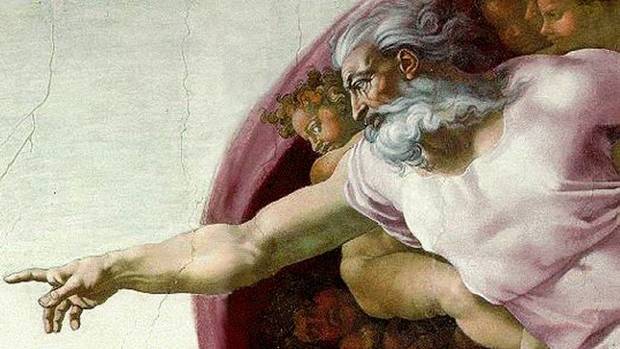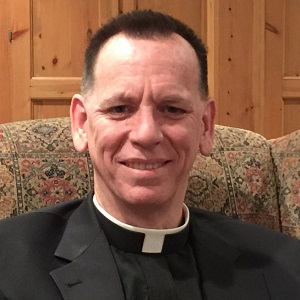 Fr. Thomas J. Davis, Jr., JD, LLM, MA, the founder and president of Liberty Institute for Faith & Ethics (L.I.F.E), is a priest of the Melkite Catholic Church, one of the Byzantine Rite Catholic Churches privileged to enjoy full communion with the See of Rome. He serves at St. Ann Melkite Catholic Church in Danbury, CT. Fr. Davis also teaches Bioethics & Law at Holy Apostles College & Seminary in Cromwell, CT, where he serves as Chair of the Bioethics Graduate Concentration Program.
Dcn. Donald W. Sparling is a permanent deacon of the Diocese of Belleville, IL, and serves on the faculty of Holy Apostles College & Seminary in Cromwell, CT, where he teaches courses in Biology, Evolution and Catholic Thought, and the New Atheism in the apologetics concentration of the MA in Pastoral Studies program. Dcn. Sparling served on the ITEST board for over a decade.
How to Access the Webinar
To login, click this link at the time of the webinar: https://zoom.us/j/9062992369 
If using a phone, downloading the ZOOM Cloud Meetings app might provide a more seamless entry into the meeting.
If you are able to join only by phone, please use the following:
Phone Number: 1 (646) 558-8656 
Meeting ID: 906 299 2369