​Do You Believe?
The Theology and Science of the Eucharist​
Presented on Saturday, November 20, 2021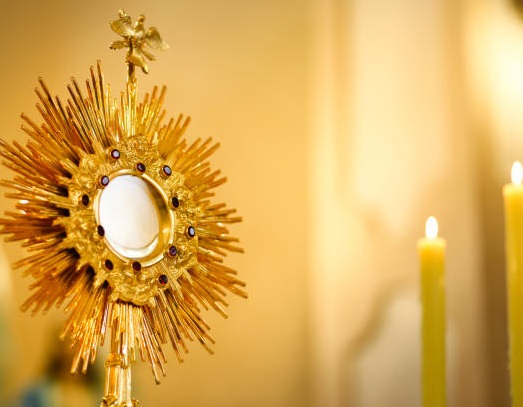 Dr. Stacy Trasancos
The Data from the Eucharistic Miracles
In writing her latest book with Fr. George Elliott, Behold It is I: Scripture, Tradition, and Science on the Real Presence (Tan Books), Stacy Trasancos had to look deep into the data from the investigations of Eucharistic miracles. What she found was surprising and, at times, disappointing. In a commitment to the truth, she will present the data from the three miracles she studied: Lanciano, Bolsena, and Buenos Aires. Ultimately, she argues for the limits of science and the certainty of faith in Jesus Christ.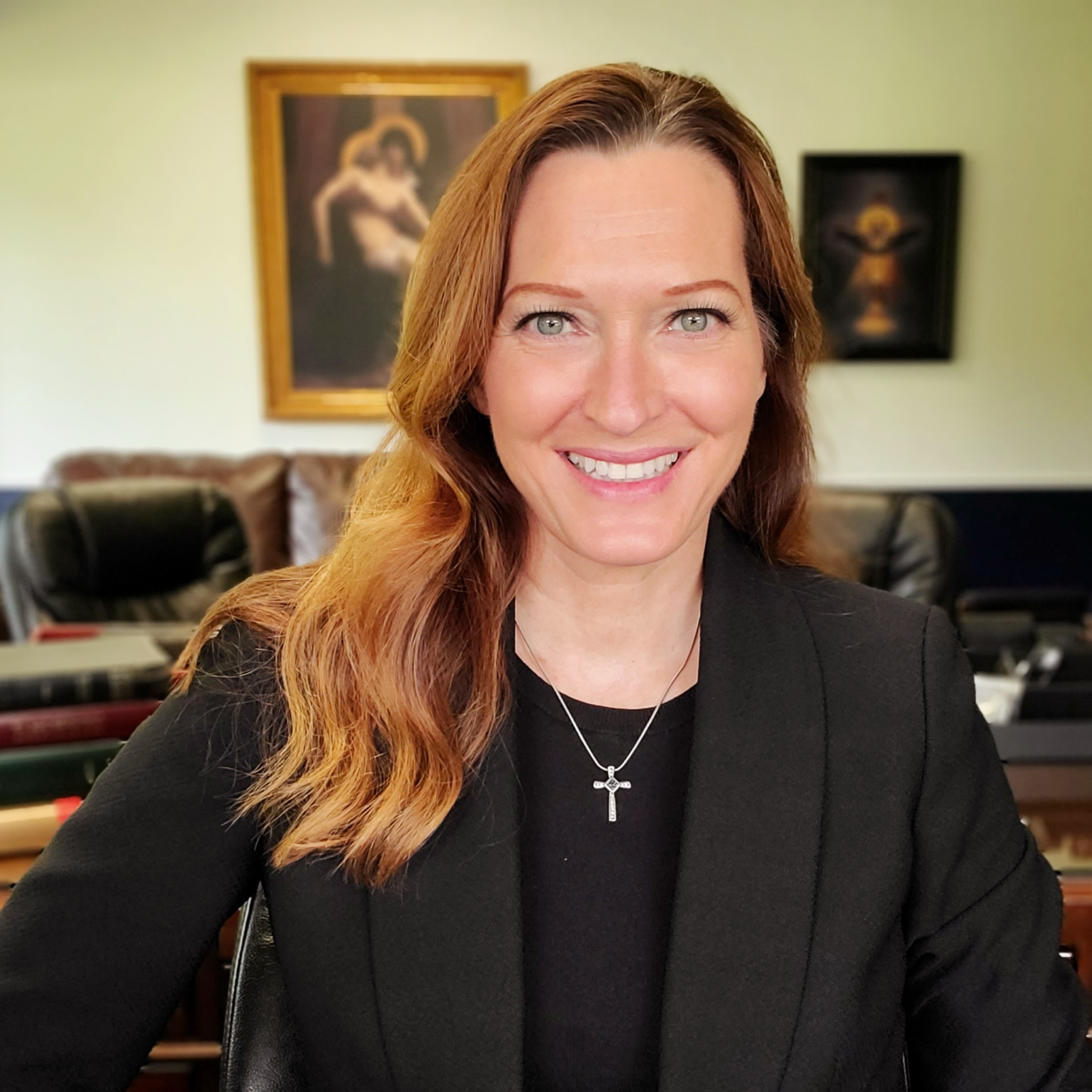 Stacy Trasancos, PhD, scientist, theologian, and mother, has a doctorate in chemistry, a master's in dogmatic theology, seven children and six grandchildren. She worked for DuPont before converting to Catholicism and leaving her career to stay home with her kids for 15 years, there becoming a writer and online educator. She is now the Executive Director of the St. Philip Institute, and she has just published her fifth book, Behold, It is I: Scripture, Tradition, and Science on the Real Presence, co-authored with Fr. George Elliott with a foreword by Bishop Joseph E. Strickland and endorsed by Fr. Robert Spitzer. She is a Fellow of the Word on Fire Institute and Adjunct Professor at Seton Hall University Catholic Studies program. Her work focuses on the integration of faith and science. Stacy and her husband, Jose, live with their family in Hideaway, Texas.
Msgr. Eugene Morris
At the Church's Foundation: the Lord's Real Presence
Holy Mother Church teaches us that the Most Holy Eucharist is the source and summit of the Christian life (Catechism of the Catholic Church #1324). This means that Christian spirituality flows from the Most Holy Eucharist (the source) and so Christian actions should be directed towards Him (the summit). At the heart of this profound assertion is the Church's consistent teaching regarding the Real Presence of Our Lord in the Most Blessed Sacrament.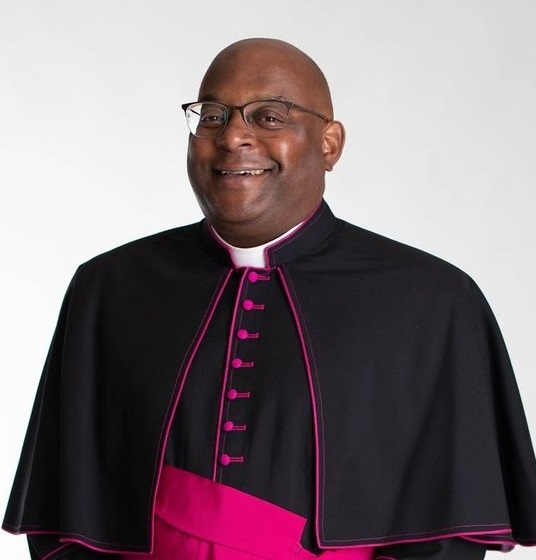 Reverend Monsignor C. Eugene Morris, S.T.L. has been a priest of the Archdiocese of Saint Louis since 1996. In 2001, he completed a license in sacramental theology at the Pontifical Athenaeum of Saint Anselm in Rome. He returned to St. Louis where he became assistant professor of Sacramental Theology at Kenrick-Glennon Seminary. He has served in the St. Louis Archdiocese as director of the Office of the Permanent Diaconate and the Vicar for Deacons, pastor of St. Mary Magdalen Parish, and lecturer for the Paul VI Catechetical Institute. He was also the Director of Sacred Liturgy and Assistant Professor in sacred theology at the Pontifical College Josephinum. He is currently Rector of the Oratory of Saints Gregory and Augustine, a pastoral ministry devoted to the celebration of the Holy Mass and the other sacraments according to the ancient rite of the Church.
Co-Sponsored by
Catholic Renewal Center
and
Office of Sacred Worship
of the
Archdiocese of St. Louis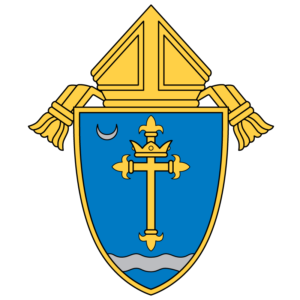 and