This ITEST Webinar was presented on May 14, 2022
A discussion on the book
"A Beautiful Mind and Soul"
Due to technical difficulties, Dr. Gerard Verschuuren was unable to present this webinar. His respondent, Dr. Stephen Barr, gave an excellent presentation about the book. Watch this webinar below.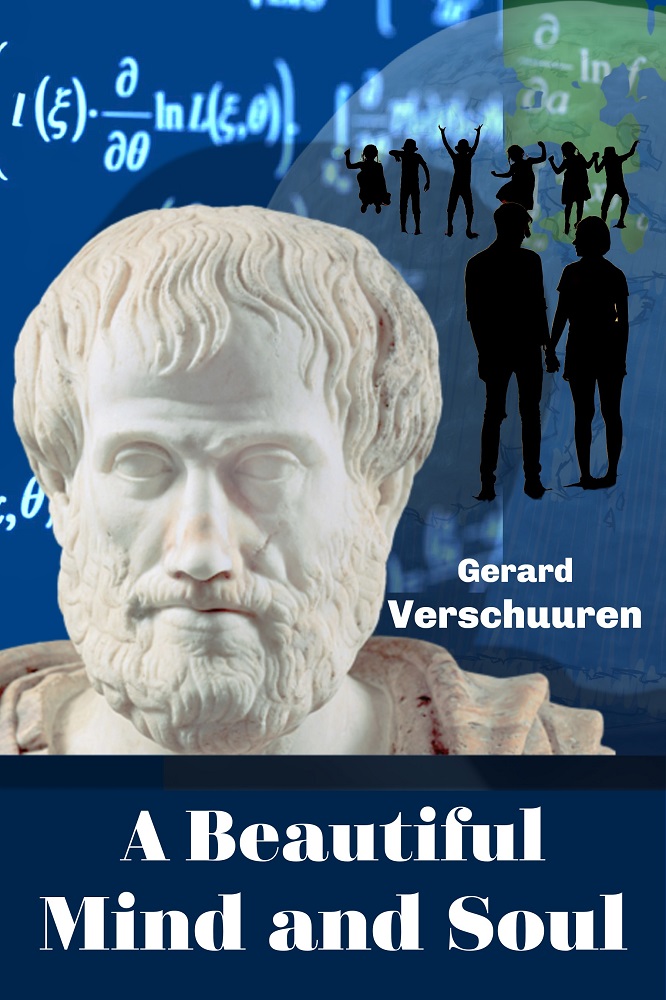 Science never talks about mind and soul—and if it does, it has no nice words to say about them. So how can a Catholic scientist speak about "a beautiful mind and soul"? Well, he does so as a Catholic who knows that science has nothing to say about mind and soul, but also that science has nothing to say against them.
Purchase the book HERE.
The author
Dr. Gerard Verschuuren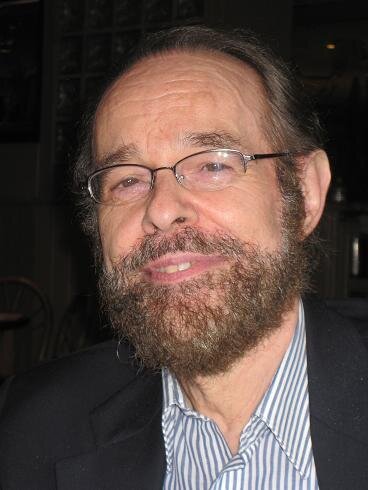 Dr. Gerard M. Verschuuren is a human biologist, specialized in human genetics. He also earned a doctorate in the philosophy of science. He studied and worked at universities in Europe and the United States. Currently, Dr. Verschuuren is semi-retired and writes extensively on issues at the interface of science and religion, faith and reason. He does so from a Catholic perspective.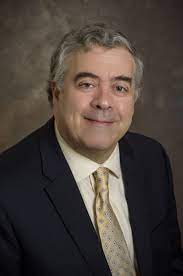 Dr. Stephen M. Barr (President, Society of Catholic Scientists) is Professor Emeritus in the Department of Physics and Astronomy of the University of Delaware and former Director of its Bartol Research Institute. (Ph.D. Physics 1978, Princeton University) Prof. Barr does research in theoretical particle physics, especially grand unified theories, theories of CP violation, neutrino oscillations, and particle cosmology. He is a Fellow of the American Physical Society (2011). He is the author of Modern Physics and Ancient Faith (Univ. of Notre Dame Press, 2003).