DVDs:

Special Note: Until Summer 2021 when the "Buy Now" buttons become active, please email Dr. Sebastian Mahfood, OP, at sebastianmahfood@archstl.org to place orders for the DVDs.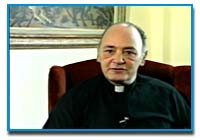 Faith/Science: Conflict or Confluence  (37 minutes)
Contact ITEST Office about availability 
An interview with Fr. Robert A. Brungs, SJ. Founder and Director of the Institute for Theological Encounter with Science and Technology (ITEST) 1968 – 2006. The interview was originally recorded in 1990.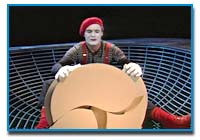 Decision (28 minutes, with a study guide)
Available for $9.95 from the ITEST
What is the church's mission to our scientifically-based culture? New breakthroughs in the fields of biological sciences, electronic, and nuclear power are changing our lives faster than we realize. This video challenges audiences to think about the urgent and sweeping moral and theological implications of this scientific revolution. It asks: "Which is worse, to rely too much on science and technology, or to dismiss it entirely, ignoring its human implications?" Then, "….but where are the Christian explorers in science? Is this the only area in the world to which we will send no apostles?" Its message is ideal for a variety of religious environments – church schools and religious education classes, parish groups, youth or adult retreats, and campus ministry programs.
Lights Breaking: A Journey Down the Byways of Genetic Engineering 
(59 minutes, with a study guide)
Available for $14.95 from the ITEST
Awards
Best Science and Technology Film, San Francisco International Film Festival, 1986.
Best Genetics Film, John Muir Medical Film Festival, 1986.
International Film and TV Festival of New York, Silver Medal, 1985.
We have entered a new age of the Earth…where manipulation of life forms at their most basic level will be possible. The new technology of genetic engineering has placed within human grasp the ability to remold life, to tailor plants, animals, and even humans to suit our own purposes. In Utah's spectacular Dinosaur National Park a rafting party of three world-class scientists, a poet, a theologian, and an ordinary citizen discuss the ethical and practical concerns raised by these recent technological breakthroughs.
Cardinal Rigali Center
20 Archbishop May Drive, Suite WG-403
St. Louis, MO 63119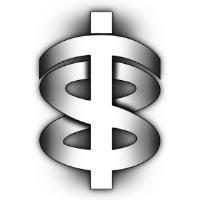 © Copyright ITEST Institute