Evangelizing the Real Presence –
Miracles, Scripture, and Quantum Physics
This webinar aired on February 18, 2023
Recognizing the importance of the Eucharist in today's challenging culture, the USCCB has begun a 3-year initiative to promote faith in the Eucharist, culminating in a national Eucharistic Congress next year in Indianapolis. To help proponents evangelize the Real Presence, Dr. David Keys, a scientist turned theologian, and Raymond Gerard, a lawyer by trade, will discuss certain means toward that end. Dr. Keys will discuss various Scriptural reasons for belief, as well as certain Eucharistic miracles. Mr. Gerard will discuss various miracles focused on the reliability of witness testimony. There will also be a limited discussion on the theological and philosophical implications of quantum physics.
Why Believe in the Real Presence in the Eucharist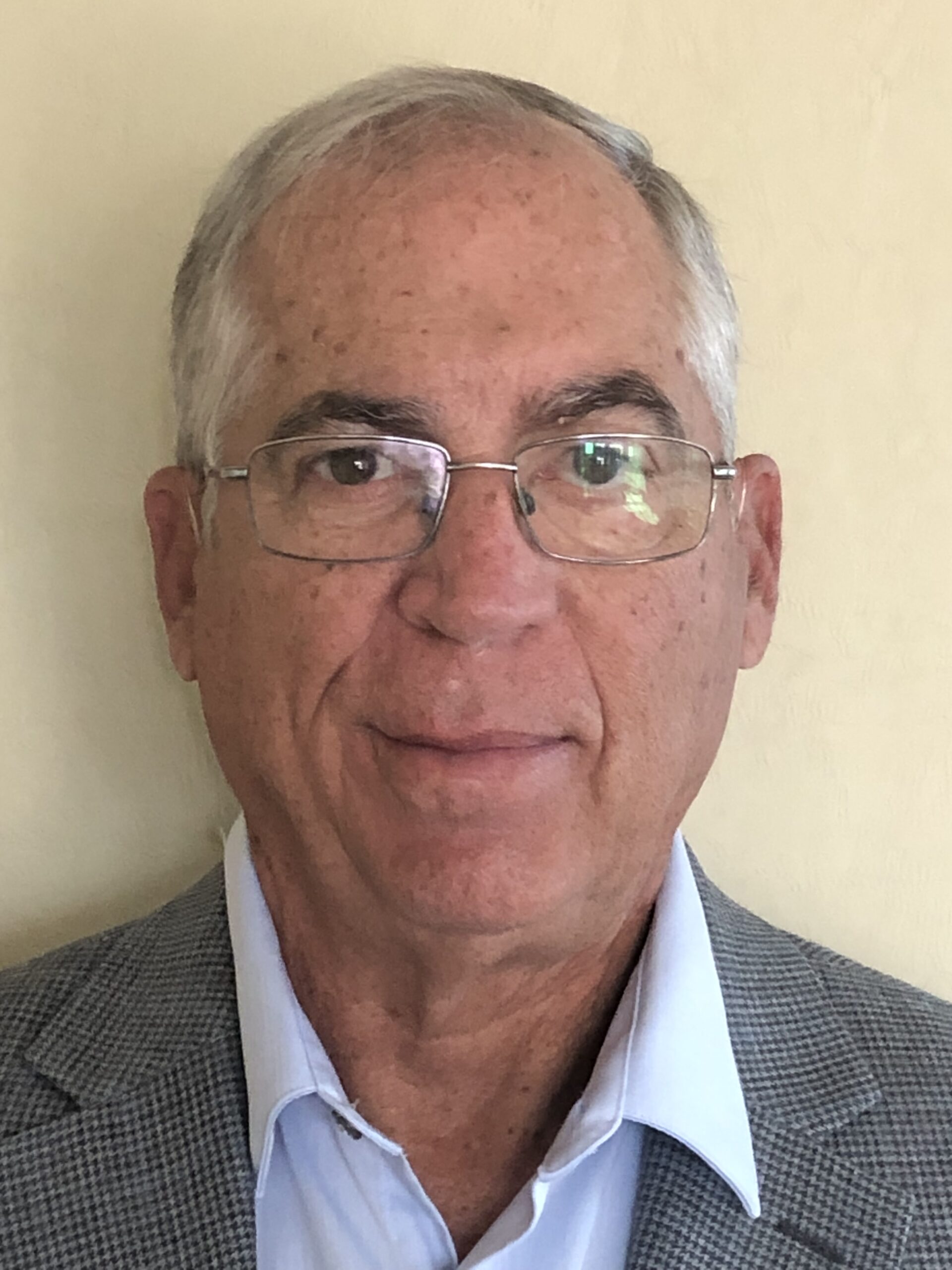 Dr. David Keys completed his doctorate in Physics from Washington University in St, Louis, in 1984 and later added a master's in theology from the Franciscan University of Steubenville in 2013. Dr. Keys, while working in the field of Medical Physics, was named a Fellow by the American College of Radiology, the American Association of Physicists in Medicine, and the American College of Medical Physics. 
Since retirement in 2013, he has written two books—Exploring the Belief in the Real Presence and Discovering the Fullness of Reality and has delivered numerous talks/webinars on a variety of Faith/Science topics.
​Belief in the Real Presence has declined significantly. Many have lost their trust in the teachings of the Catholic Church. Without trust in one's sources of knowledge, there can be no belief. To restore belief, trust and catechesis are critical. However, many still will not believe. God knows man and knows this. As a result, God has provided multiple, extraordinary miracles to help man in his unbelief of the Real Presence. Dr. Keys will review the faith-based reasons for belief in the Real Presence, and he will discuss a few of the miraculous interventions God has given us to support the Church's Eucharistic teaching.
The Value of Witness Testimony
in Eucharistic Miracles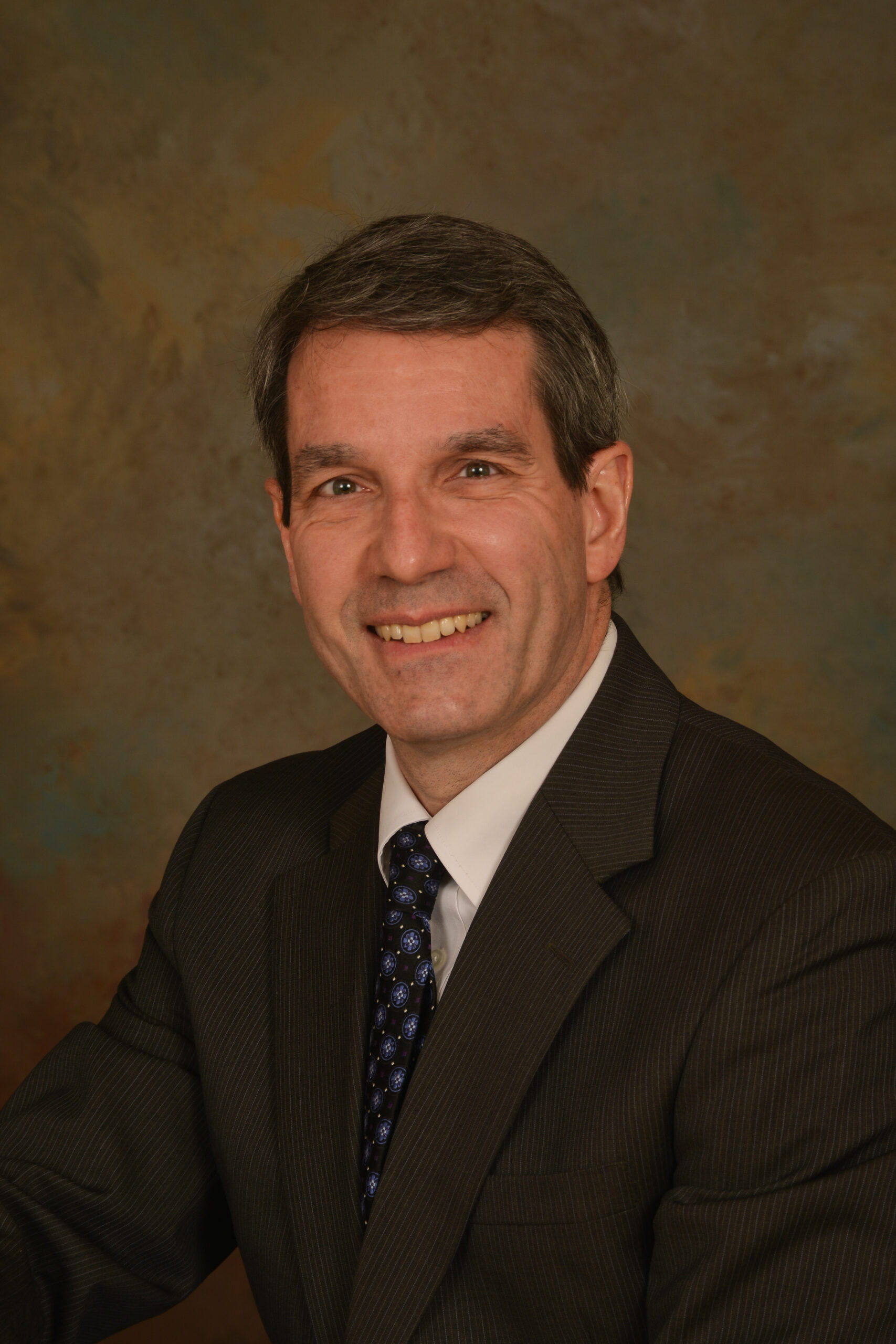 Raymond C. Gerard is a cradle Catholic, husband of 37 years, father of two, grandfather of two and lawyer. Having graduated from Canisius College in Buffalo, N.Y. in 1982, he received his juris doctorate from Vanderbilt University in 1985. He is the developer and host of a website devoted to Eucharistic miracles (thehumblecatholic.com) and extraordinary experiences involving the Eucharist, on which over 300 such matters have been recorded. He is a radio and television host on St. Joseph Radio and the St. Joseph Evangelization Network, both of which are based in St. Louis, Missouri, where he now resides. He is also a public speaker on Eucharistic miracles, has visited various Eucharistic miracle sites, and has helped organize Catholic pilgrimages. Ray is the host of a podcast on WCAT Radio, St. Paul's Letters to America.
While most people think of bleeding Hosts when Eucharistic miracles are mentioned, there are a number of other miracles for which reliable evidence may be found in the testimony of witnesses. By its nature, the reliability of such evidence is recognized in Scripture and our English-based legal system. The reliability for particular Eucharistic miracles can be found in the number of witnesses to such miracles or the reliability of the witnesses themselves. Four particular instances will be discussed in detail: 1) the French island of Reunion (1902), 2) Andre Frossard (1935), Alexandrina Maria da Costa (1943), and San Mauro la Bruca (1969). The logical and philosophical implications of a certain discovery in quantum physics will also be raised.
Dr.
Cynthia

 Toolin-Wilson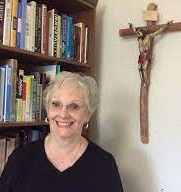 Dr. Cynthia Toolin-Wilson, is a life-long New Englander. Born and bred in Rhode Island, she frequently returns to Bristol to enjoy fried seafood and Del's frozen lemonade near the Bay. She now works for Pontifex University, and teaches online at Holy Apostles College and Seminary, and Avila Institute. She lives in Vermont. Cynthia earned an M.F.A. in Writing (Creative Nonfiction: Memoir) from Albertus Magnus College in 2015. Her more than 60 nonfiction journal publications and conference presentations include several memoir pieces. Her book, The Story of Holy Apostles College and Seminary, co-authored with Prof. Robert Hubbard of Albertus Magnus College, was published in 2019. Her personal story as the subject of an attempted abortion, Survivor: A Memoir of Forgiveness, was published by En Route Books and Media in 2021.
Books: 
Exploring the Belief in the Real Presence (2nd Edition) by David Keys
Discovering the Fullness of Reality —How Partial Truths Obscure the Union of Faith and Science by David Keys
Survivor: A Memoir of Forgiveness by Dr. Cynthia Toolin-Wilson
The Story of Holy Apostles College and Seminary by Dr. Cynthia Toolin-Wilson and Prof. Robert Hubbard
God Exists and I Have Met Him by André Frossard (London: Collins, 1970).
Physics and Vertical Causation: The End of Quantum Reality by Wolfgang Smith (Brooklyn, NY: Angelico Press, 2019)
Alexandrina: The Agony and The Glory by Francis Johnston (Rockford, Illinois: Tan Books and Publishers, Inc., 1982).
Pain of Grace: Living and Suffering with Dignity by Joni J. Seith
Webinars:
ITEST Webinar — God, Evolution, and the Origin of Life – David Keys
ITEST Webinar — Discovering the Fullness of Reality – David Keys
ITEST Webinar — The Miraculous Aspects of the Tilma of Saint Juan Diego – David Keys
Web Interviews and Websites:
St Paul's Letters to America Episode 146 – Discovering the Fullness of Reality (Host: Ray Gerard, Guest: David Keys, PhD)
WCAT-TV Discovering the Fullness of Reality (Host: Dr. Cynthia Toolin, Guest: David Keys, PhD)
Author to Author with Dr. Cynthia Toolin-Wilson
The Humble Catholic (soon to be reconstructed)