Preaching with the Sciences
This webinar was presented on March 25, 2023
Rev. Dr. Edward Foley, Capuchin
Preaching with the sciences
and the science of preaching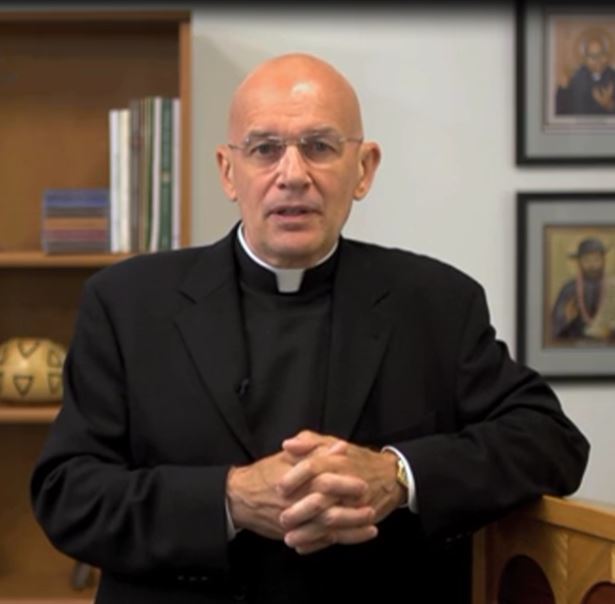 Father Edward Foley is Duns Scotus Professor of Spirituality Emeritus and retired Professor of Liturgy and Music at Catholic Theological Union. He has authored or edited 31 books, and his works are translated into 9 languages. A celebrated preacher and presenter, he received a major grant from the John Templeton Foundation for Preaching and the Sciences. He is the recipient of lifetime achievement awards from the Federation of Diocesan Liturgical Commissions, the North American Academy of Liturgy, and the National Association of Pastoral Musicians. He is a recent preaching fellow at Notre Dame University, and he has taught in multiple universities such as the University of Chicago and lectured in over 70 dioceses throughout the English-speaking world.
Preaching with the Sciences
Reawakening Wonder in Worship
Dr. Grace Wolf-Chase is a Senior Scientist and Senior Education & Communication Specialist with the Planetary Science Institute, and Vice President of the Center for Advanced Study in Religion and Science. A professional astronomer and astrophysicist for over three decades, her career combines academic research with public outreach and engaging diverse audiences in experiences with real science through people-powered research. She has published numerous papers in her field of expertise (star formation), written articles and book chapters on science and religion, and has worked with multiple organizations and programs devoted to positive and creative interactions between science and religion.
Preaching with the Sciences
A Protestant Reflection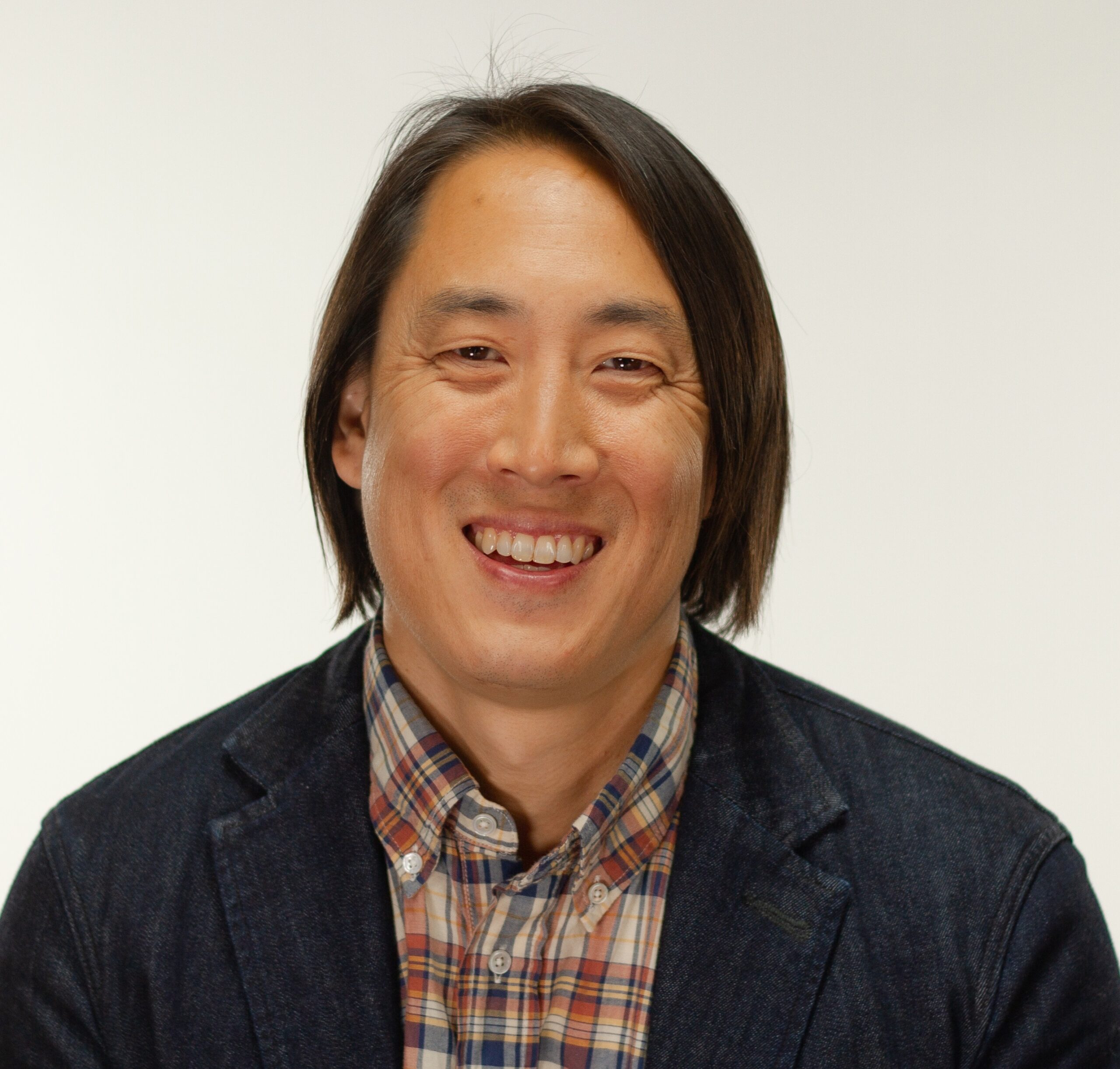 The Rev. Gerald C. Liu, PhD is concluding his position as Director of Collegiate Ministries, Initiatives, and Belonging for the General Board of Higher Education and Ministry of the United Methodist Church. He is an ordained United Methodist Elder of the Mississippi Annual Conference. He has authored numerous print and online articles and book chapters about liturgy, preaching, and theology and the arts; as well as the books, Music and the Generosity of God (Palgrave, 2017) and co-author with Khalia Williams, Associate Dean of Worship and Music at Candler School of Theology, of A Worship Workbook: A Practical Guide for Extraordinary Liturgy (Abingdon, 2021).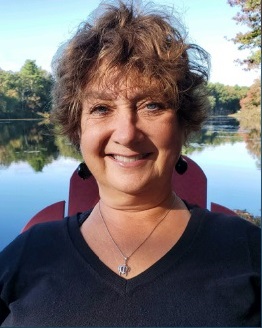 The sciences are seldom employed by Roman Catholic preachers in their homilies. This presentation will narrate how they became important for my own preaching, which in turn generated the grant in preaching from the Templeton Foundation. That grant and our scientific collaborates, homilists, and resulting resources will be described. This work has triggered further wonderment about the sciences, not "in" but "behind" the preaching. Neuroscience seems particularly valuable in gaining new perspectives on what contributes to effective preaching, across languages and even cultures. While this work is preliminary, I will report some of my preliminary findings about the ways the neuroscientific work collaborates some well held wisdom about crafting effective preaching.
Dr. Wolf-Chase's Abstract
Science and technology pervade every aspect of modern life. Over the past several decades, their interplay has increased our knowledge of ourselves, our planet, and the Universe, exponentially. Faith is often seen as becoming increasingly detached from "real life" and the multiple challenges our world faces today. Religious leaders have a very important role to play in helping their communities relate science and faith intellectually and meaningfully. However, science offers more than intellectual stimulation; it offers wonderment. Many religious thinkers have pointed out that, in an excessive focus on legalism, religion loses precisely that sense of awe and wonderment that inspired so many of the Scriptures. I'll offer some ways that astronomy, in particular, can help reawaken religious awe and wonder.
The sciences rarely make a substantive appearance in Protestant preaching. I will reflect upon how participation in the Templeton Preaching with the Sciences Grant led by Ed Foley has provided opportunity to anchor scientific knowledge and inquiry as foci for preaching preparation and practice in an ecumenical way that has broadened my own homiletic imagination as an ordained United Methodist Minister and the possibilities for enlivening preaching scientifically in partnership with Roman Catholic neighbors. The grant has also helped me to think more directly about how engaging scientific knowledge and inquiry homiletically can strengthen the public relevance of preaching for ethical questions in our contemporary era. 
Fr. Foley's
Webinar resources
Dr. Wolf-Chase's
Webinar resources
Rev. Liu's
Webinar resources
Selected homiletic contributions:
Co-authored and authored book