Catholic Higher Education in a Culture of Death:
Creating the World's Most Faithful Catholic Medical School
This webinar aired on August 5, 2023
Our society is declining in a culture of death and self-interest. Higher education is contributing to this cultural decline by renunciation of Western, Judeo-Christian values and ethics. This is particularly true in medical schools, which have advanced the causes of abortion, gender ideology, organ harvesting and in-vitro fertilization, without regard to Catholic and other religious ethical standards. Catholic Healthcare International and Benedictine College intend to reclaim the culture and change society by creating the world's most faithful Catholic medical school, which will stand for the worth and dignity of every human life, from conception to natural death, as created in the image and likeness of God. This webinar will discuss the challenges of contemporary Catholic higher education, the charism of St. Padre Pio and the relief of human suffering, and the creation of a new, faithful Catholic medical school as an instrument to change the culture.
President of
Benedictine College
Catholic Higher Education
in the New Millennium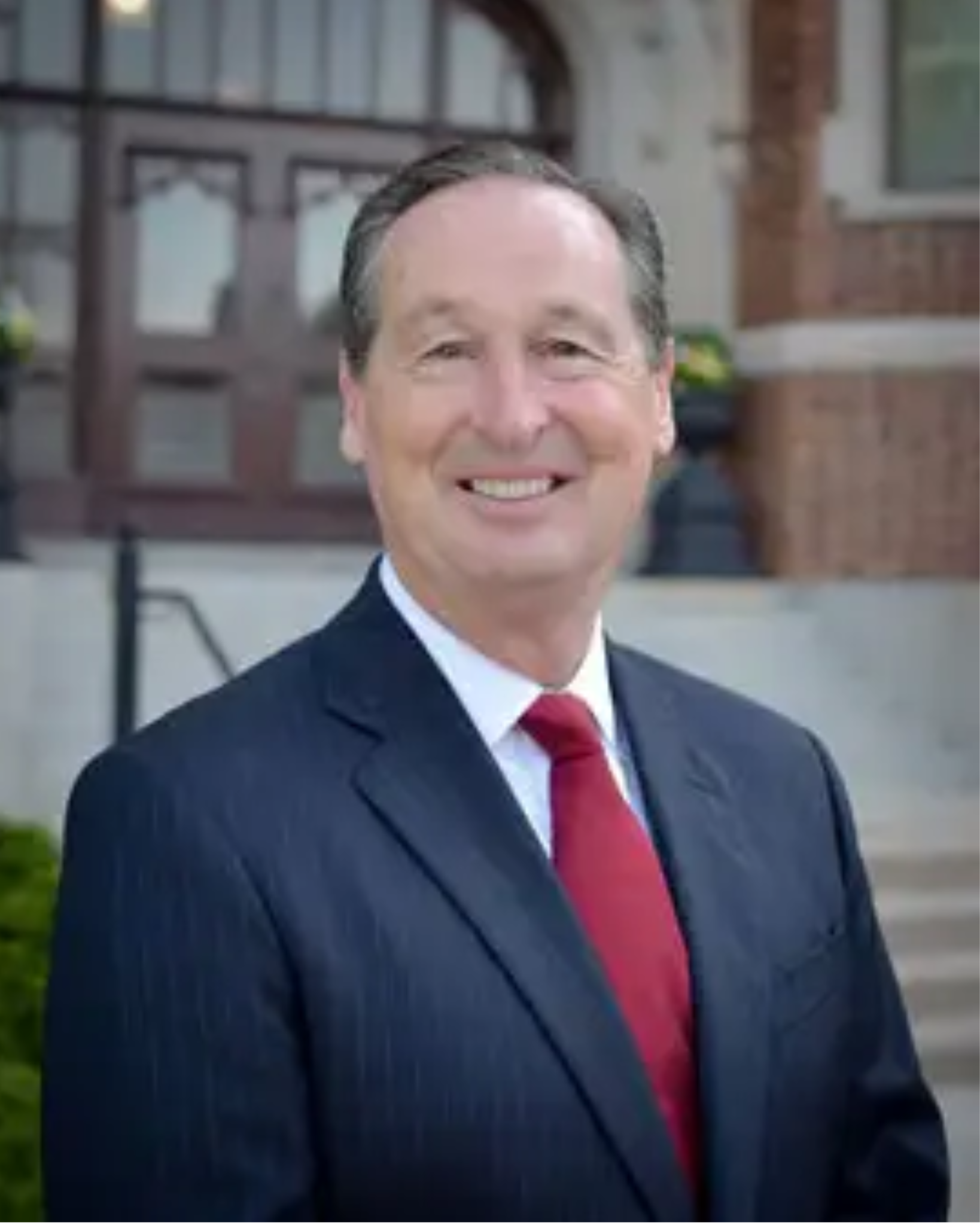 Stephen Minnis is widely regarded as one of the most dynamic and inspirational leaders in Catholic education today. A native of St. Joseph, MO, Minnis graduated from Benedictine College in 1982. He obtained his Juris Doctorate degree from Washburn University in 1985 and Master of Business Administration degree in 1993 from Baker University. He served as an Assistant District Attorney and as General Attorney, Director, regulatory policy at Spirit Corporation before becoming President of Benedictine College in 2004.
After serving as president of the Benedictine College Alumni Association from 1991 to 1995, Minnis joined the Benedictine College Board of Directors 1992, and in October 2004, he became president of the college.
Under his leadership Benedictine College has experienced enormous success. In his 16-year tenure as president, Minnis has added 11 new residence halls, three new chapels, seven new academic buildings, and guided the college to recognition as a top 10 ranked U.S. News & World Report school in its category. Benedictine is one of only 15 residential colleges in the Newman College Guide.
He was one of only five college presidents to be included on the Committee on Catholic Education Ex Corde Ecclesia Working Group in Baltimore in 2012, and he was invited by the Vatican to participate in the 2012 Pontificia Comisión Para América in Rome.
President Minnis will present on the challenges and opportunities of faithful Catholic higher education in contemporary society.
President of
Catholic Healthcare International
Catholic Healthcare International, the Casa Sollievo della Sofferenza, and the Charism of St. Padre Pio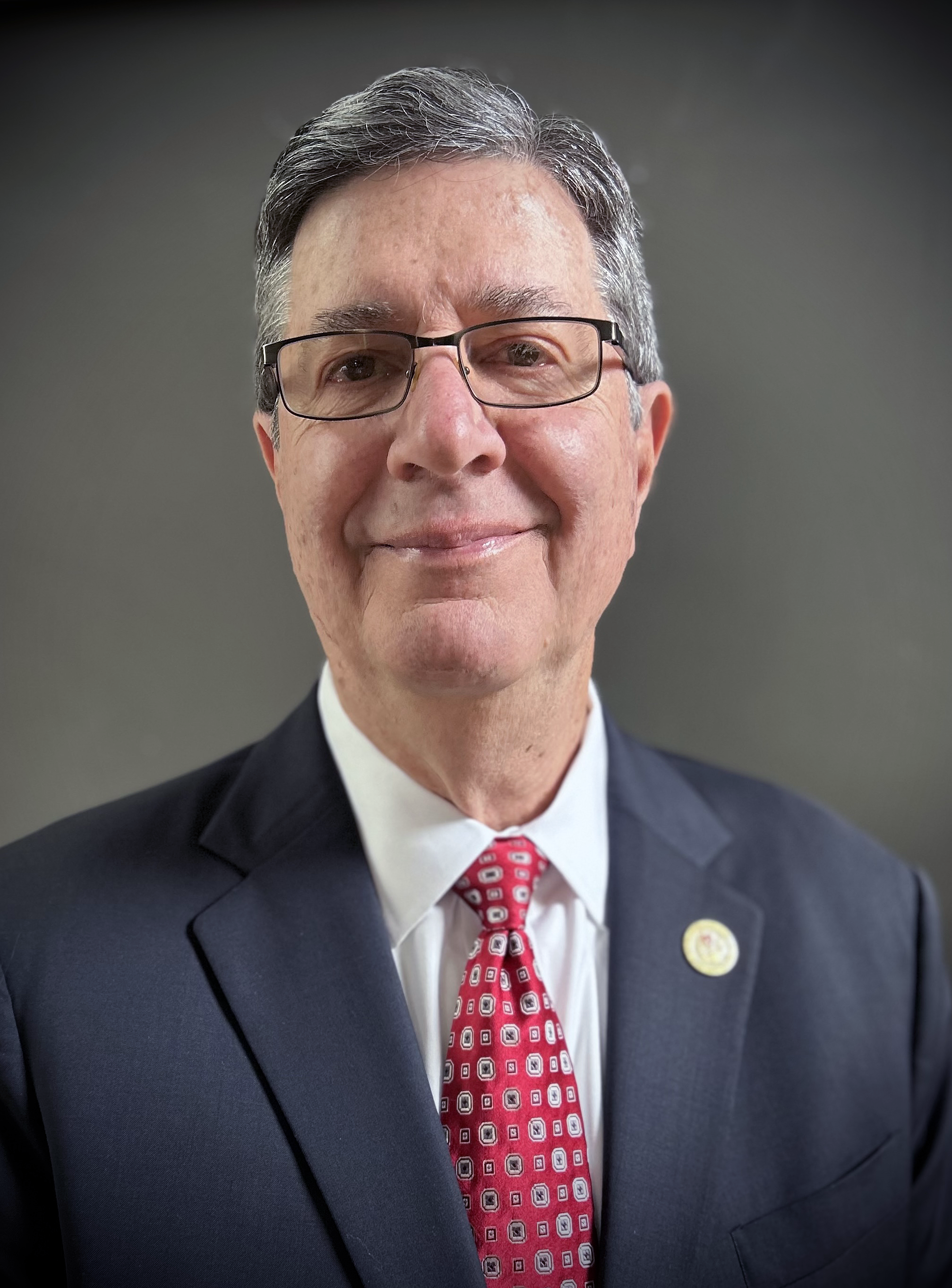 Mr. Palazzolo has over 40 years of experience in executive leadership and the delivery of healthcare services within organizations including major university-affiliated medical centers, hospital systems, rural hospitals, medical staff affairs, and outpatient and ambulatory services. Mr. Palazzolo received a Master of Healthcare Administration (MHA) from Washington University in St. Louis, Missouri, and has taken extensive doctoral and master level coursework in Healthcare Ethics and Pastoral Theology at major Catholic universities. He has presented at national and local forums, and has published several articles on current issues and trends in the delivery of healthcare services, physician practices, hospital/healthcare system strategy, and medical staff affairs.
Inspired by the "Work" and charism of St. (Padre) Pio of Pietrelcina, Mr. Palazzolo founded the nonprofit apostolate Catholic Healthcare International. On October 1st, 2009 this apostolate signed a formal collaboration agreement with Padre Pio's hospital in Italy, the Vatican-owned Casa Sollievo Della Sofferenza ( In English: The Home For The Relief Of Suffering) for the expressed purpose of duplicating Padre Pio's "Casa" as a model of truly faithful Catholic healthcare delivery in the United States and other areas around the world. Catholic Healthcare International is now pursuing the active implementation of its comprehensive Casa USA Three Pillar Program in the Diocese of Lansing, Michigan under the Episcopal leadership of Most Reverend Earl Boyea, Bishop of Lansing, that includes a faithfully Catholic medical school.
Mr. Palazzolo will present on CHI's mission and their relationship to the Casa Sollievo della Sofferenza, in San Giovanni Rotondo and the charism of Saint Padre Pio.
President of the Saint Padre Pio Institute for the Relief of Suffering, School of Osteopathic Medicine
Creating a New Medical School and Paradigm of Health Professions Education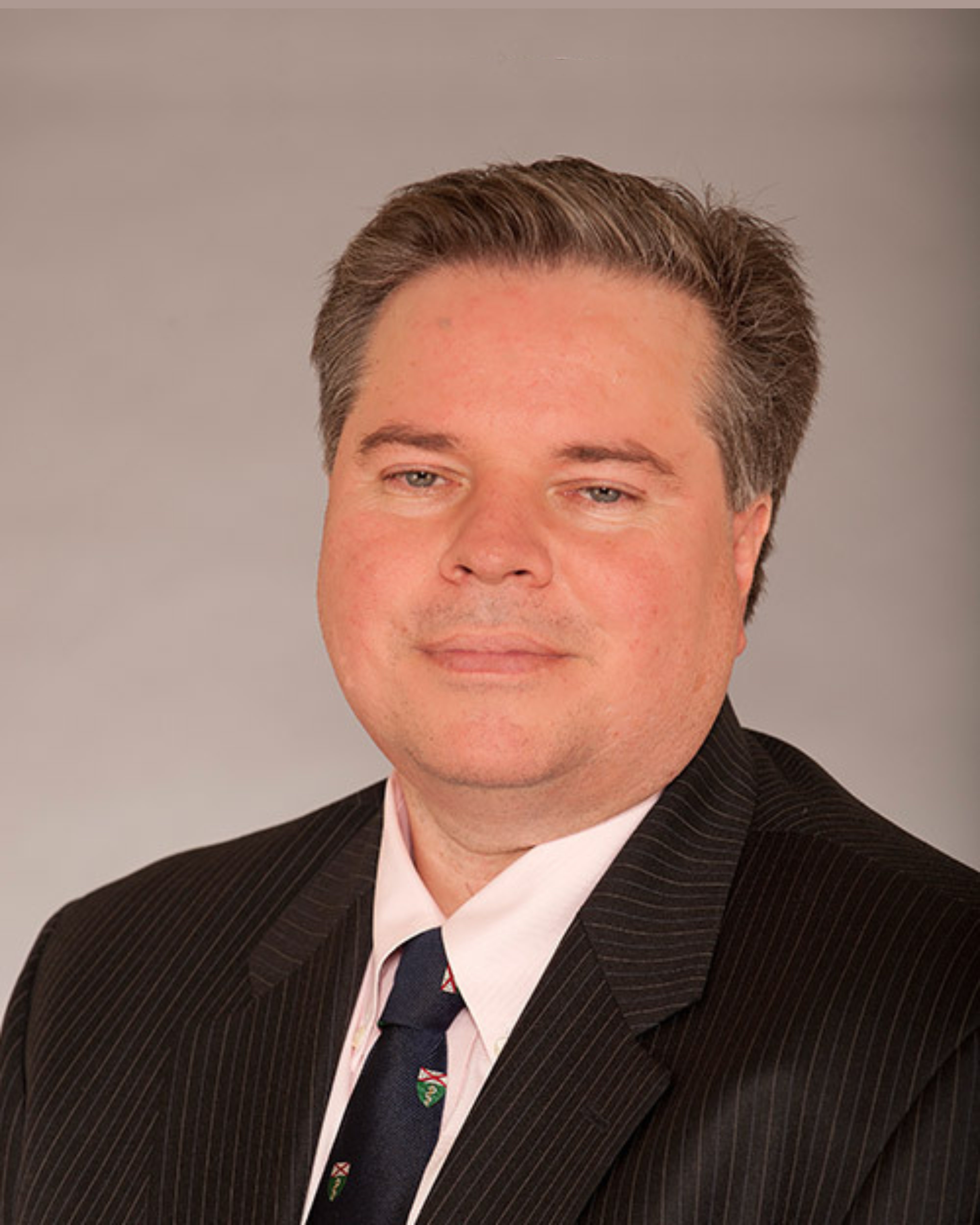 Dr. George Mychaskiw is Director of Perioperative Services, Professor and Vice-Chair of Anesthesiology at the Ochsner-LSU Health Science Center in Shreveport, LA. He received his medical degree from the Kansas City University, College of Osteopathic Medicine. Dr. Mychaskiw completed fellowships in cardiac and pediatric anesthesiology at the Yale University School of Medicine, Yale-New Haven Hospital and was appointed as an assistant professor of anesthesiology in the cardiac and pediatric divisions at the Yale New Haven Hospital. He has also received training in hyperbaric medicine at the University of Texas, Galveston.
Dr. Mychaskiw is certified by the American Board of Anesthesiology, American Osteopathic Board of Anesthesiology and has been certified by the National Board of Echocardiography.
He is the author of numerous articles and book chapters and has been a visiting professor at many academic institutions in the US, Canada, China, India, the Philippines and Saudi Arabia.
An authority in osteopathic medical education, Dr. Mychaskiw has been involved in the development of four Osteopathic medical colleges in the US, including the Burrell College of Osteopathic Medicine at New Mexico State University, where he served as Founding Dean and Chief Academic Officer. Dr. Mychaskiw joined Salud Education to continue development of medical colleges to meet the health care needs of the country's underserved and vulnerable populations.
Dr. Mychaskiw will present on the development of the world's most faithful Catholic medical school and taking back the culture of death in America.