ITEST Webinar
Presented on Saturday, October 23, 2021
COUNTERFEIT Self-soothing

The Psychology of Pornography
The Science, The Effect on Your Marriage or Vocation, and the Gospel Take on It
This presentation looked at understanding why persons of both sexes engage in pornography, and how it affects their relationships. The particular emphasis here is on matrimony and the wounds pornography inflicts, even when one spouse is unaware of the use of pornography. What is the draw? How does pornography connect with other mental health disorders? What is its psychological function and how does it affect marital intimacy? What about when pornography is engaged in together by a couple? Why and how is this still harmful to their relationship? What are the underlying areas that need developing and healing for a person to overcome it? What happens when these are not specifically addressed and the person just stops cold turkey? Are there still risks? If so, what are they? Why do partners often feel betrayed when they discover their spouse has been using pornography? What are the necessary ingredients for the traumatized spouse to be healed? What is the porn-engaging partner's responsibility and task in the healing process? What controls over the situation can be attained?
These and other questions were addressed by psychologist and practicing therapist, Dr. Chiara Simeone-DiFrancesco.
This webinar is a presentation by Catholic Psychotherapy Association Region 7 Catholic-Christian MetaModel of the Person in conjunction with ITEST.

Co-sponsored by Jesus-Centered Institute, LLC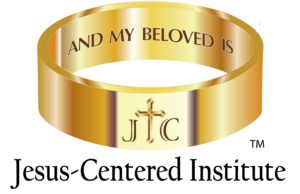 Co-sponsored by WCAT Radio
PLEASE NOTE: THIS WEBINAR IS NOT THE PROVISION OF PSYCHOLOGICAL SERVICES, NOR IS IT MEANT TO TREAT ANY MENTAL HEALTH CONDITION OR PROVIDE ADVICE IN ANY PARTICULAR CASE. IT DOES NOT INVOLVE THE ESTABLISHMENT OF A CLIENT – PSYCHOLOGIST RELATIONSHIP.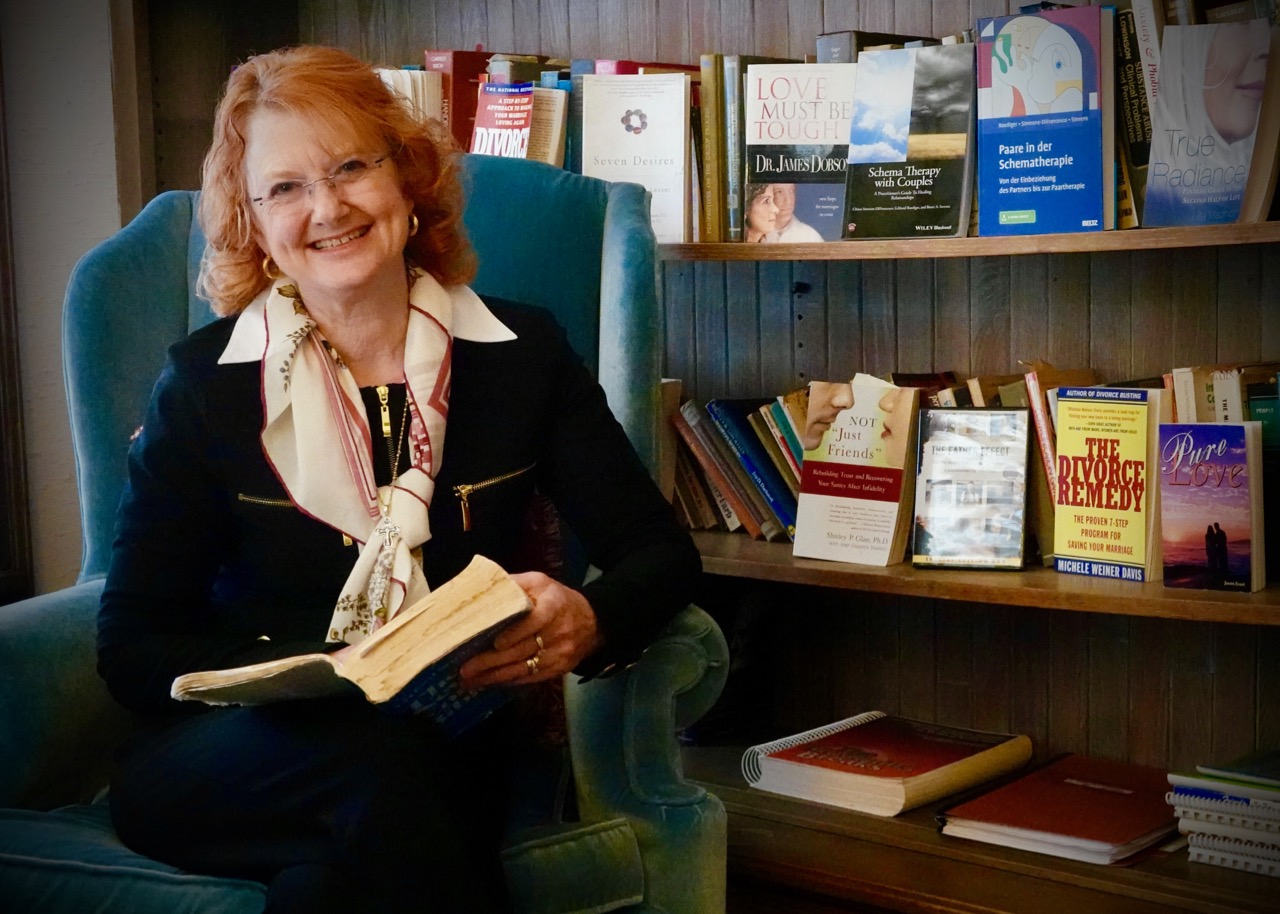 Dr. Chiara Simeone-DiFrancesco    
Wisconsin, Illilnois & Indiana Regional Representative for the Catholic Psychotherapy Association 
Dr. Simeone-DiFrancesco holds a PhD from U. of Mississippi and multiple Masters degrees (M.A., M.Ed.) Columbia University, and graduated with a double BA in Religious Studies & Philosophy (Holy Apostles College).  As a licensed psychologist for 31 years she has always integrated her Catholic perspective of the human being into her work and the values that underpin it.  She is the owner/director of the Jesus-Centered Schema Therapy Institute, a division of Connect-Talk® LLC.  She also co-manages Jesus-Centered Institute, LLC which is active in producing Biblilcal books and media.   She has been published by Wiley -Blackwell:  Schema Therapy with Couples, A Practitioner's Guide To Healing Relationships.  Her current passion is to help Catholic and Christian therapists understand and learn how to invite Jesus into sessions they have with Christian clients, both in directing and inspiring the intervention of the therapist, and in directly speaking to the heart of the client through the evidence-based use of  Schema Therapy. As an internationally certified trainer in Schema Therapy, Dr. Chiara has been instrumental in the development of this therapy both with couples and its application with multi-cultural, multi-ethnic, and multi-religious dialogue.  She is enthusiastic about the ethics and efficacy of  bringing the Gospel Jesus into all aspects of client, patient and pastoral care for clients coming from a Catholic/Christian religion and culture who wish to incorporate this richness into their treatment plan.