ITEST Webinar
Love Letters from Your Father: The Gospel of John
Will the real Jesus please stand up?
Saturday, August 28, 2021
9:00 – 11:00 am (Central)
Participants will learn from a master exegete on how to apply the Gospel of John to their daily lives and share it through naturally occurring opportunities to connect with family members and people they meet. Mission catechist Romuald Simeone will share his animated way of engaging participants in the discovery of the real Jesus. For more about Romuald's work, see https://jesus-centeredinstitute.org/
Webinar fee: $10
— No charge for ITEST members, clergy, seminarians, consecrated religious
— Donations are appreciated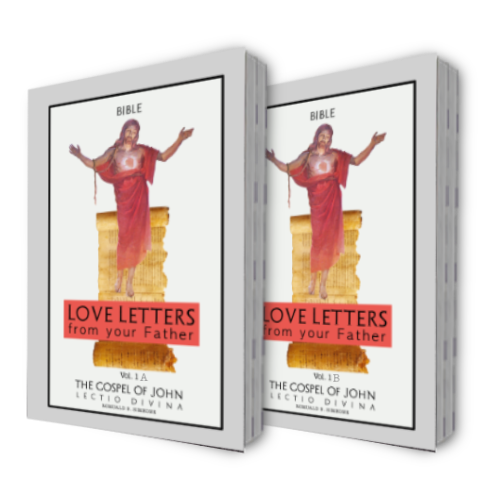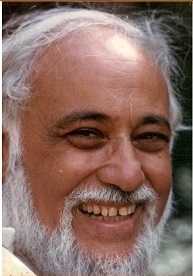 Romuald B. Simeone is a Genetic historian, Catholic apologist, poet, writer and former Foreign Mission Catechist in Australia, Malaysia, Thailand, India and Lebanon. He is the author of the Lectio Divina series entitled Bible, Love Letters From Your Father, Books of John–Gospel of John, Letters, and Revelation. As a Foreign Mission Catechist Romy Simeone assisted Bishop J.Chan of Penang, Archbp. M. Kien of Thare, and Archbp. D. Athaide of Agra, under whom he pursued Scholastic Philosophy, Thomistic Theology and Biblical Studies.

Click any of the icons below to access the complete series of presentations on WCAT Radio!
In a captivating fashion, you will find he elucidates, chapter by chapter, Jesus' words for the listener throughout his biblical trilogy entitled Bible, Love Letters From Your Father, Books of John, Vols. 1a and 1b, Gospel; Vol. 2, Letters; Vol. 3, Revelation.
A Testimonial: "Romuald did a great job on his radio and youtube talks. The wealth of Biblical knowledge, clarity in explanation and inspiration he draws for our daily lives is really amazing. I am glad and thankful to God for using Romy as his powerful instrument to bring God's Word to all sections of the people. Prayers and Blessings to both Romuald and Chiara at Jesus-Centered Institute, LLC." — Fr. Louis Golamari, Pastor, St. Jude the Apostle Parish, Oshkosh, Wisconsin