Bulletins:

One of the benefits of ITEST membership is the quarterly ITEST Bulletin containing articles pertaining to theology/faith, and science and technology. Written by men and women scientists, technologists and theologians, among others, the articles often explore the connections between science/technology and the Christian faith.
ITEST will consider articles submitted for publication from qualified men and women in their fields related to science/technology or theology/faith. Our bulletin reaches members not only in the United States, but also around the world.
Contact our Administrative Assistant, Sheila Roth, at ITEST@archstl.org for more detailed information.
Currently, the following Bulletins are available as PDF downloads.
(Older copies of the Bulletins are available for review by contacting the ITEST office.)
Cardinal Rigali Center
20 Archbishop May Drive
St. Louis, MO 63119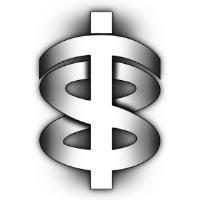 © Copyright ITEST Institute