Faith and Facebook
Social Media and the New Evangelization
Presented on Saturday, April 23, 2022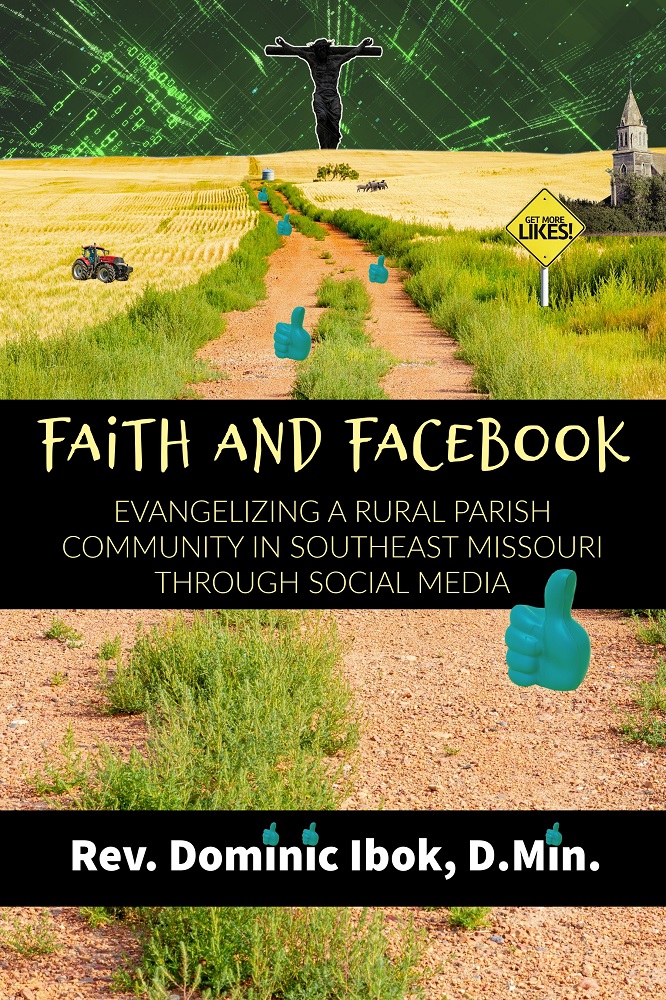 ​In Southeast Missouri, where Catholics are a minority, the challenge of diminishing participation and reduced membership requires an intentional engagement of the inactive members and the unaffiliated within the community. Unfortunately, many members of the laity do not have the awareness or skills to evangelize. In a rural community, the challenges seem more significant due to limited personnel and resources.
This book aims to equip the laity with the skills and tools to evangelize inactive Catholics and the unaffiliated. It involves their growing in prayer, study, generosity, evangelization, and the discernment of their charisms. With the benefit of social media engagement like Facebook live stream, an opportunity to engage and evangelize is available for our rural parish community. The resources from experienced lay evangelists in evangelization and social media engagement will provide a template that can enhance the development of a program on evangelization for my rural parish community.
To test the effectiveness of these resources, seventeen participants engaged in a nine-week program to learn how prayer, study, generosity, evangelization, the discernment of their charisms, and teamwork can prepare them for evangelization. This thesis engaged the inactive Catholics and the unaffiliated in rural Southeast Missouri by using Facebook live stream as an evangelization tool. The focus of this project is thus reminding active Catholics of their responsibility to evangelize and how utilizing a familiar social media portal like Facebook can enhance the process even in a rural community.
Purchase the book HERE.
Rev. Dominic Ibok, D.Min.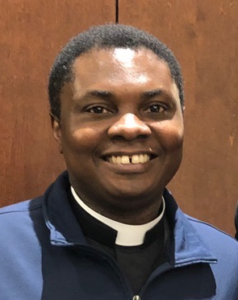 Father Dominic O. Ibok was born in Lagos, Nigeria, and educated at Immaculate Conception High School Seminary, St. Joseph Major Seminary, and the Pontifical Urban University before completing his ordination studies at Kenrick School of Theology and his D.Min. studies at Aquinas Institute of Theology, both located in St. Louis, MO. He was ordained May 14, 2007, and he currently serves in the Roman Catholic Diocese of Springfield-Cape Girardeau in southeastern Missouri as the pastor of both Immaculate Conception Parish in New Madrid and Sacred Heart Parish in Caruthersville and is a chaplain in the Missouri Army National Guard.
Dr. Sebastian Mahfood, OP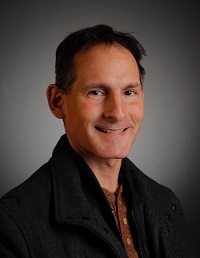 Dr. Sebastian Mahfood, OP, serves as an Adjunct Online Professor of Interdisciplinary Studies at Holy Apostles College and Seminary. He is Lay Dominican of the Queen of the Holy Rosary Chapter in the Province of St. Albert the Great. Dr. Mahfood serves as Provost of the Sacred Heart Institute for the Ongoing Formation of Clergy and as Director of ITEST.
He founded an online publishing company, En Route Books and Media, which has produced almost 250 titles since 2014, and an online Catholic radio station, WCAT Radio, which hosts about 70 radio shows with over 8000 episodes produced since 2016. Dr. Mahfood holds a doctorate in postcolonial literature and theory from Saint Louis University along with several master's degrees in the fields of comparative literature, philosophy, theology, and educational technology. He lives in St. Louis with his wife, Dr. Stephanie Mahfood, and children, Alexander and Eva Ruth.