Discovering the Fullness of Reality: How Partial Truths Obscure the Union of Faith and Science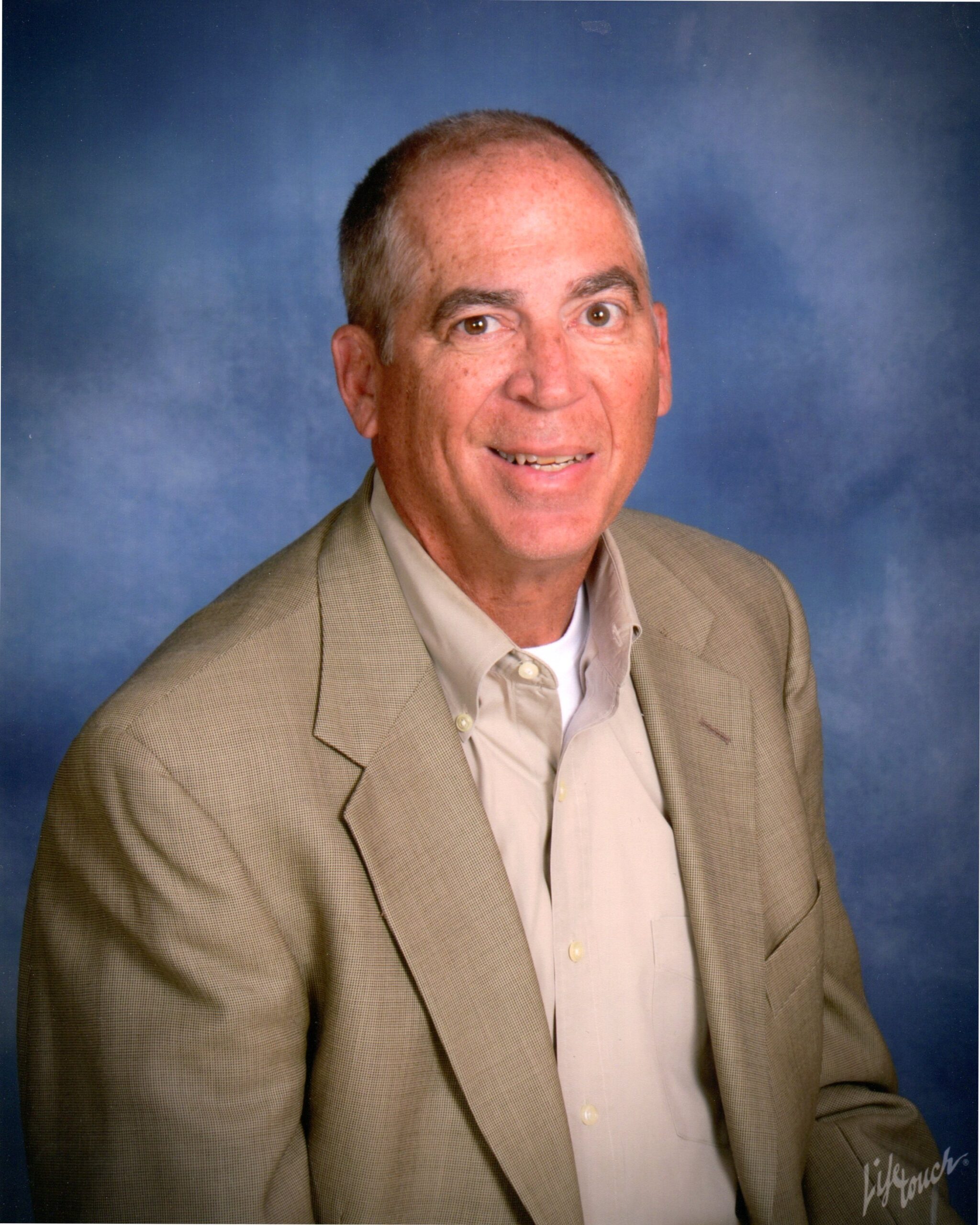 "Is There a Transcendent Element to Human Life?"
In pursuit of an answer, our presenter and author, Dr. David Keys will present both things of the world which exist, affirming the teachings of science, and things of this world that apparently defy such teaching. Because, by definition, truth cannot deny another truth, Dr. Keys will show that in the end contradicting truths can both be true, but true in the sense they both accurately address only a subset of reality.
It is when one considers the FULLNESS OF REALITY that apparent contradictions can be reconciled to one another.
It is in this way that science and faith, which many say do not mix, can be demonstrated to NOT oppose one another; rather, they complement each other.