This webinar was presented on Saturday, August 20, 2022
Social science in a post-Roe world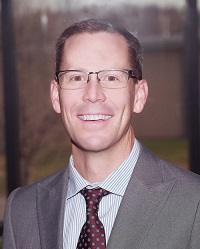 Dr. Pat Castle is the founder of LIFE Runners, the world's largest Pro-Life team with over 19,600 teammates who wear "REMEMBER The Unborn" jerseys as a public witness in over 3,300 cities. Pat is an inspiring and unifying force for Pro-Life through faith, activism, and education. He received the Springtime Foundation Christian Unity Award and was part of the movie Unplanned. Pat encountered St. Padre Pio while racing the Pikes Peak Ascent and carried a "REMEMBER The Unborn" flag to the top of Mt. Kilimanjaro. He cofounded the annual Law of Life Summit and the annual A-Cross America Relay, the largest spanning Pro-Life event. Pat served as a pregnancy help center chairman and teaches outreach at abortion facilities. He completed the Notre Dame Vita Institute and is a fourth degree Knight. Pat directed youth retreats and RCIA. He grew up in Sioux Falls and graduated from the Air Force Academy. Pat earned a PhD in nano-analytical chemistry from the University of Illinois and is a board member at the Institute for Theological Encounter with Science and Technology. He did ten military assignments, including the Weapons of Mass Destruction defense officer at the base closest to Osama bin Laden on Sep 11th. While an Air Force Academy chemistry professor, Pat developed the ethics curriculum and coached the marathon team. He raced 22 marathons, highlighted by Marine Corps (2:53), Boston (2:59), Pikes Peak (17th), Great Wall (2nd). Pat is a faculty member for the Encounter School of Ministry – Omaha campus.   He speaks across America. Get his team Daily Devotions book to be All In Christ for Pro-Life!
With the overturn of Roe, let us double down in our ministry to eliminate abortion from every community.  There is no acceptable amount of abortion.  Every life is a gift from God.  We eliminate abortion by reaching students before abortion lies reach them and by serving abortion-vulnerable mothers.  Mothers from Pro-Life states can still travel to pro-abortion states.  The longer the travel time the better, allowing more time for mothers to encounter a life-encouraging person or message.  78% of post-abortion mothers said if they had encountered ONE supportive person or encouraging message, they would have chosen life.  More at liferunners.org/stats.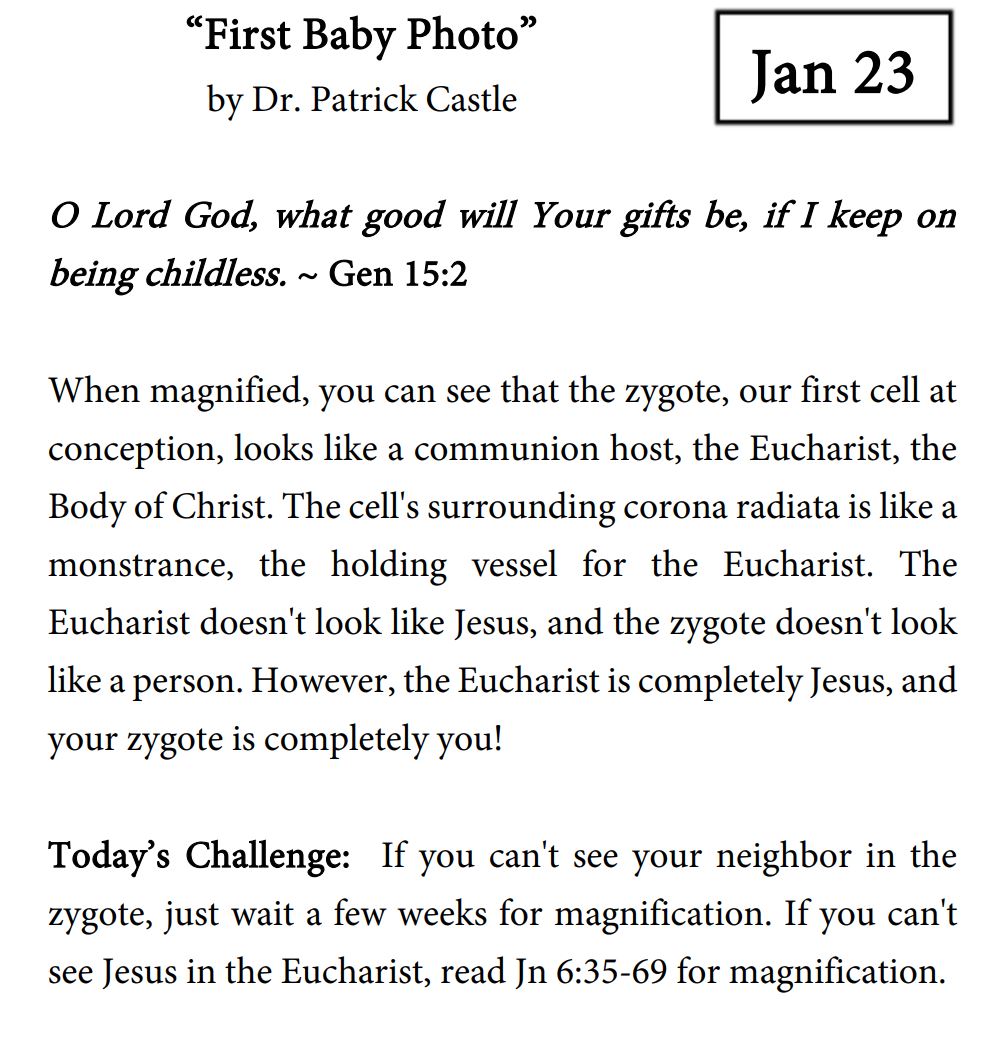 Healing in a post-Roe world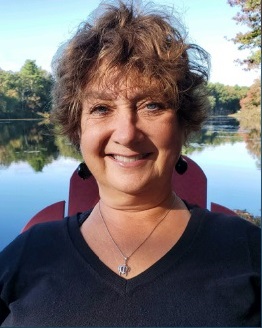 Kiki Latimer is an author, public speaking coach, editor, and teacher of Homiletics. She received her BA from the University of Rhode Island in the Oral Interpretation of Literature, Psychology, and Philosophy and her MA in Moral Theology from Holy Apostles College & Seminary. As an author, educator, presenter, and executive director of a crisis pregnancy agency, she has been involved in the issue of abortion for over 30 years.
She co-authored with Stephen D. Schwarz, Understanding Abortion: From Mixed Feelings to Rational Thought,  which is a stunning compilation of the strongest pro-choice and pro-life arguments that allows for meaningful comparisons and intelligent dialogue. This book gives the discerning reader an opportunity to see both sides comprehensively; and move beyond emotionally charged mixed feelings to rational thought. Kiki also has a 10 hour Understanding Abortion seminar available at the links below.
Kiki and her husband Jim homeschooled all four of their children, they have 13 grandchildren, and they live in a lovely house on a small pond in Hope Valley, Rhode Island. For 25 years, she and Jim have led a Summa Theologica study group. Check out her website at https://www.kikilatimer.com/.
Looking at the primary reasons women choose abortion helps us to find avenues for prevention of abortion as well as healing after abortion: 1. If it's legal; it must be safe and okay to do; positive law failure. 2. Pressure from partners, family, friends; societal support failure. 3. Fear of lifestyle changes, economics, fear of loss of educational and employment opportunities; virtue failure. 4. Failure to separate the unwanted pregnancy from the wanted child; failure to bond, failure to see the reality of the child. 5. Deception from agencies providing abortion as well as self-deception; truth failure.
Breaking down one or more of these barriers during a crisis pregnancy can help a woman choose life for her baby and herself. After an abortion, a recognition of the one or more of these barriers that led to the abortion can help in the transformation to healing and reconciliation.
Finding ways to reach women (and the connected men) in these circumstances requires listening skills, compassion, and a willingness to understand how they see the situation. This can often be difficult for it may require setting aside your own correct feelings and objective intellectual horror of abortion and focusing on the subjective confused viewpoint of the person in front of you. This requires a grounding in silence, prayer, humility, and prudence, an intellectual understanding of the nuances of the issue, a constant recognition of the ontological dignity of every person, regardless of a loss of moral or intellectual dignity, as well as a clear view of the goal of healing and truth.
In this webinar I'd like to share several real-life stories that can shed light on these concepts.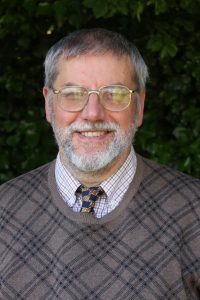 Francis Etheredge is a Catholic married layman, with eleven children, three of whom he hopes are in heaven and the rest of whom are alive and well and stepping through life's stages of school, university, and career. In the last seven years, he has returned to being a self-employed writer, adding twelve books to one already published. Find his books on bioethics at En Route Books and Media.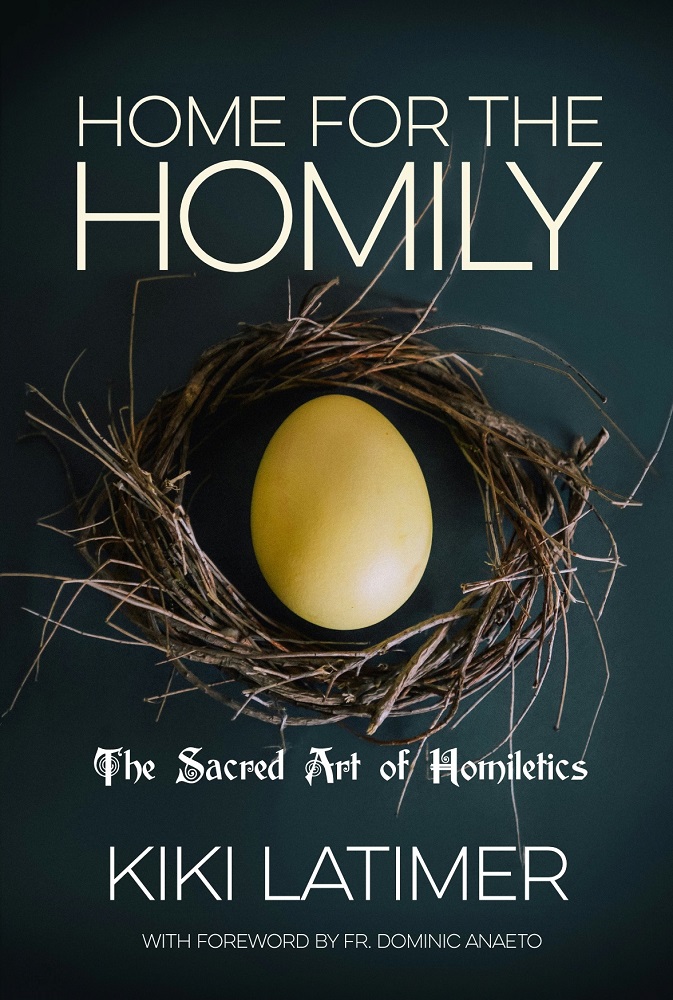 EWTN Bookmark - 2018-01-28 - Understanding Abortion: From Mixed Feelings To Rational Thought
Understanding Abortion: From Mixed Feelings to Rational Thought (Day 1)
Understanding Abortion: From Mixed Feelings to Rational Thought (Day 2)
Understanding Abortion: From Mixed Feelings to Rational Thought (Day 3)
Understanding Abortion: From Mixed Feelings to Rational Thought (Day 4 - Part 1)
Understanding Abortion: From Mixed Feelings to Rational Thought (Day 4 - Part 2)
Understanding Abortion: From Mixed Feelings to Rational Thought (Day 5)