Faith That Makes You Think
This webinar aired on December 10, 2022
Can faith ever make you think? For most people, thinking contradicts having faith. People who think do not have faith. And people who have faith do not think. That is the most common perception nowadays. But that perception is seriously flawed.
In fact, there is a strong connection between thinking and having faith. St. Augustine expressed this quite clearly saying, "Believers are also thinkers: in believing, they think and in thinking, they believe.… If faith does not think, it is nothing." In the Catholic tradition, this connection has been known as "faith and reason." Pope John Paul II even wrote an encyclical on this issue, making them two sides of the same coin.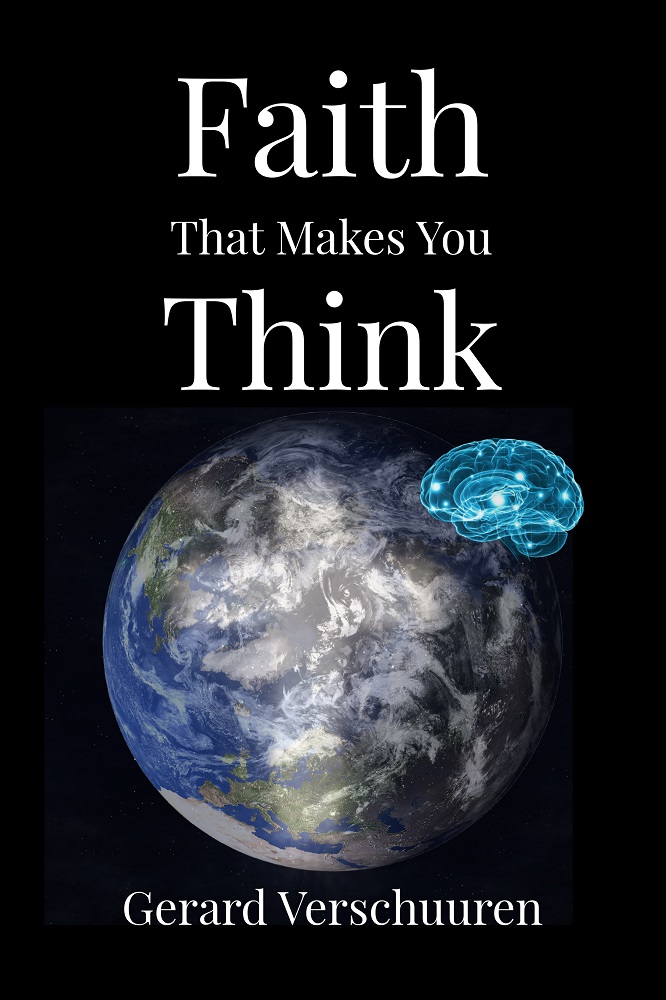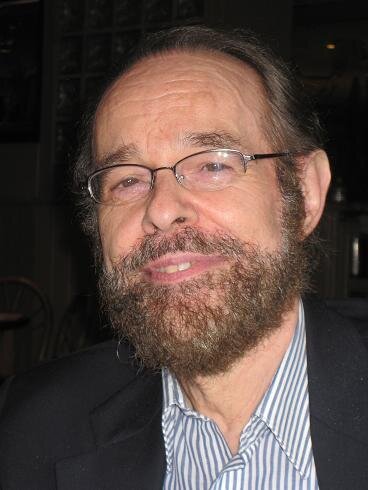 Gerard M. Verschuuren is a human geneticist who also earned a doctorate in the philosophy of science. He studied and worked at universities in Europe and the United States. Currently semi-retired, he spends most of his time as a writer, speaker, and consultant on the interface of science and religion, faith and reason. Dr. Verschuuren is the author of many books, including Faith That Makes You Think.
Faith is under attack from different angles: science, atheism, and fideism. Fideism is probably the least well-known one, but it could easily open the gate for the other two attacks. How can we deal with this? A philosophical and theological analysis may help us. What makes us so unique as human beings is the fact that each one of us has a human soul. The human soul comes with two essential parts: an intellectual part, the mind, as well as a voluntary part, the will. The intellectual part enables human beings to have thoughts and to think properly. The voluntary part enables human beings to have intentions and to act freely. How real is all of this?
Mary's Virtue of Blind Obedience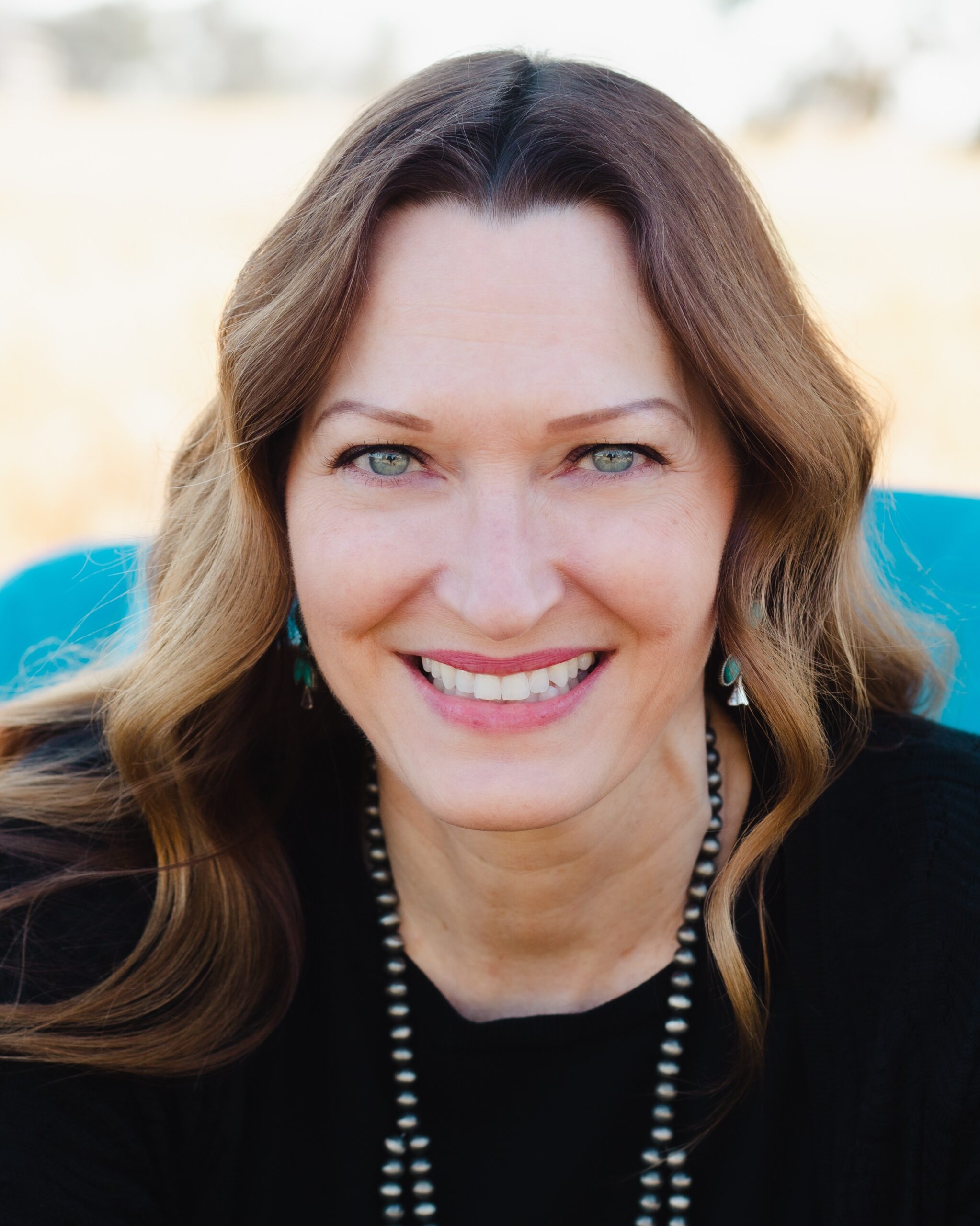 Stacy Trasancos has a Ph.D. in chemistry from Penn State University and worked as a senior research chemist for DuPont before converting to Catholicism. She left her career to raise her children. In those years, she earned an M.A. in dogmatic theology while keeping a large family together and published five books on the integration of science and theology. Dr. Trasancos teaches online science and theology courses for Seton Hall University and Holy Apostles College and Seminary, is a Fellow of the Word on Fire Institute, and frequently appears on Catholic radio, podcasts, and television.
As we ponder intellect and faith and all the forces that would thwart us from holiness, we can find confidence in the Blessed Virgin Mary's heroic blind obedience. Surpassing all creatures and full of grace, hers was a most reasonable "yes" to God, an intellectual assent that gave life to the world. How can we think about her faith and strengthen our own during this Advent season? How can we be fuller of grace? How can we think harder about what we believe?
A Testimonial from a Webinar Attendee
In Faith that Makes You Think, Dr. Verschuuren demythifies the cultural assumption of the incompatibility of faith and science. Each chapter addresses misunderstandings and corrects mistakes clearly and convincingly for both the theologian and the lay person. While I am no philosopher or biblical expert, Dr. Verschuuren writes in a clear style comprehensible to the lay reader that enlightens the esoteric terms of those disciplines. As an elementary educator, I particularly enjoyed Chapter 6, "Made In God's Image," but every chapter is engaging and enlightening! Faith That Makes You Think will take a prominent place on my bookshelf–literally and metaphorically–and I look forward to using it in Sunday school and book club discussion groups.
Jennifer Erickson
Elementary Educator
Alice Gustafson School, Batavia, Illinois
Books and articles referenced in Dr. Trasancos' presentation
Dr. Verschuuren's Resources