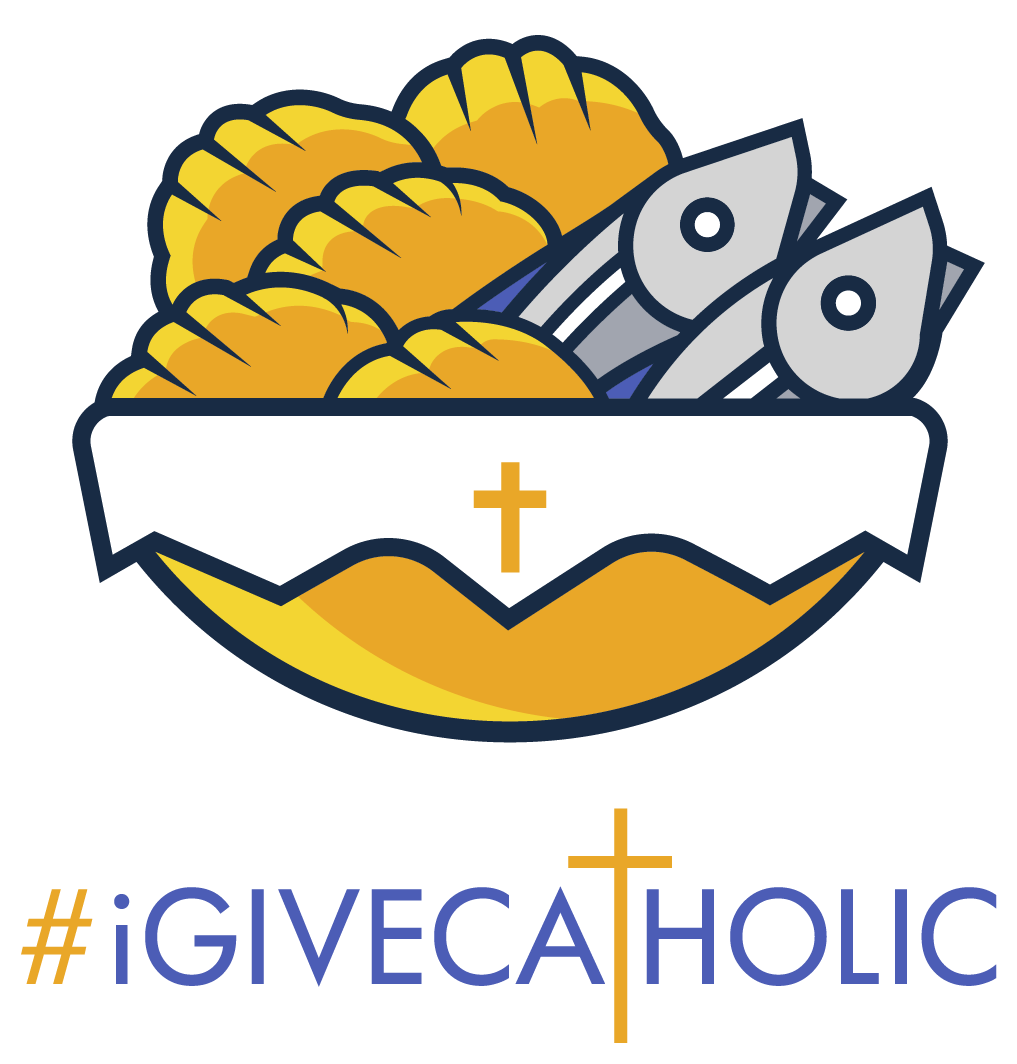 Giving Tuesday is TODAY, November 29! This is a special opportunity to support ITEST in our production of excellent faith/science webinars.
Help us raise $15,000 to meet our Mission to foster and disseminate the Catholic position that science and faith in God are complementary paths to human fulfillment.
Here's how you can help:
Make an offline donation of cash or a check (payable to ITEST) and send to ITEST, Cardinal Rigali Center, 20 Archbishop May Drive, Saint Louis, MO 63119.
Make an online donation at the ITEST #iGiveCatholic webpage on November 29, 2022.
Help us spread the word! Text a friend. Forward this email. Tell someone in person. Like our posts on social media and share them with others.
Be sure to follow along with our progress as the leaderboard climbs. Live updates can be found on that date at https://stl.igivecatholic.org.
Thank you in advance. We appreciate your faith in the work we do each and every day. Your prayers and support truly make a difference!